Speakers Bureau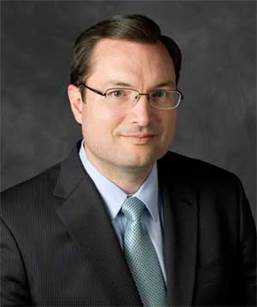 DAVID GIBBS III
President and General Counsel
David C. Gibbs III serves as president and general counsel of the National Center for Life and Liberty (NCLL), a legal ministry that protects the rights of churches and Christian organizations nationwide, with offices in California, Florida, North Carolina, and Texas.
A graduate of Duke University School of Law, Mr. Gibbs speaks regularly at churches and conferences across the country, while also litigating cases as a trial attorney. He has authored five books, including Fighting for Dear Life and Understanding the Constitution. 
---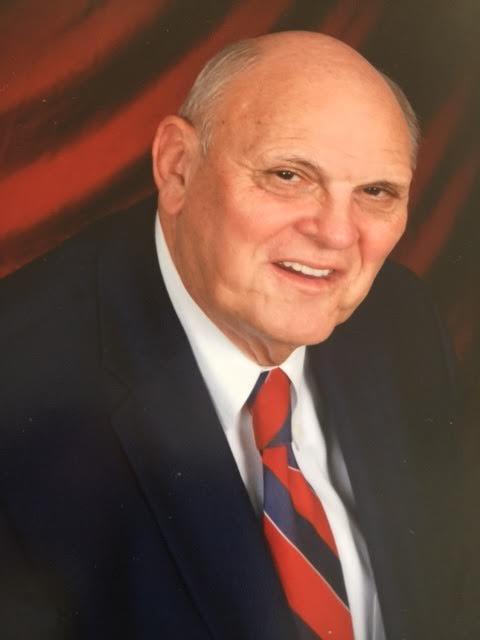 RUDY HOLLAND
Ministry Representative
Dr. Rudy Holland is a lifelong minister who has served the NCLL for years.
Born in Kenly, North Carolina, in 1946 to Rudolph and Ernestine Holland, Dr. Holland is the older brother of Sandra Edwards and Diane Brown. When he was thirteen, his parents moved to Lynchburg, Virginia, where Dr. Jerry Falwell was his neighbor, pastor, and mentor. On April 1, 1965, Dr. Holland attended a revival led by Lester Roloff at Thomas Road Baptist Church in Lynchburg, where he accepted Christ and was called to preach.
---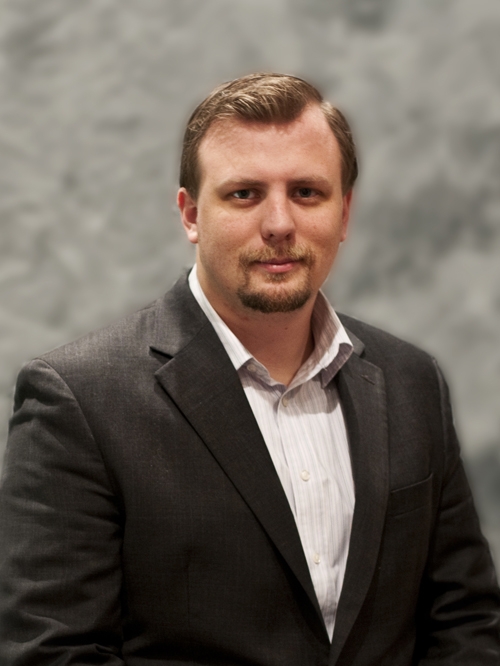 JONATHAN BAILIE
VP of Ministry Development
Jonathan's role at the NCLL involves creating and implementing the initiatives needed to maximize the ministry's effectiveness and expand its reach, stemming from his desire to help the churches the NCLL serves reach their communities for Christ.
Jonathan comes to the NCLL as a dynamic and creative marketing director with numerous higher education marketing awards in categories such as websites, mobile, social networking, branding, and marketing campaigns, placing him at the top of his field. He is experienced in facilitating the growth of start-up companies in multiple industries, including nonprofit, legal, medical, technology, and broadcast media production.