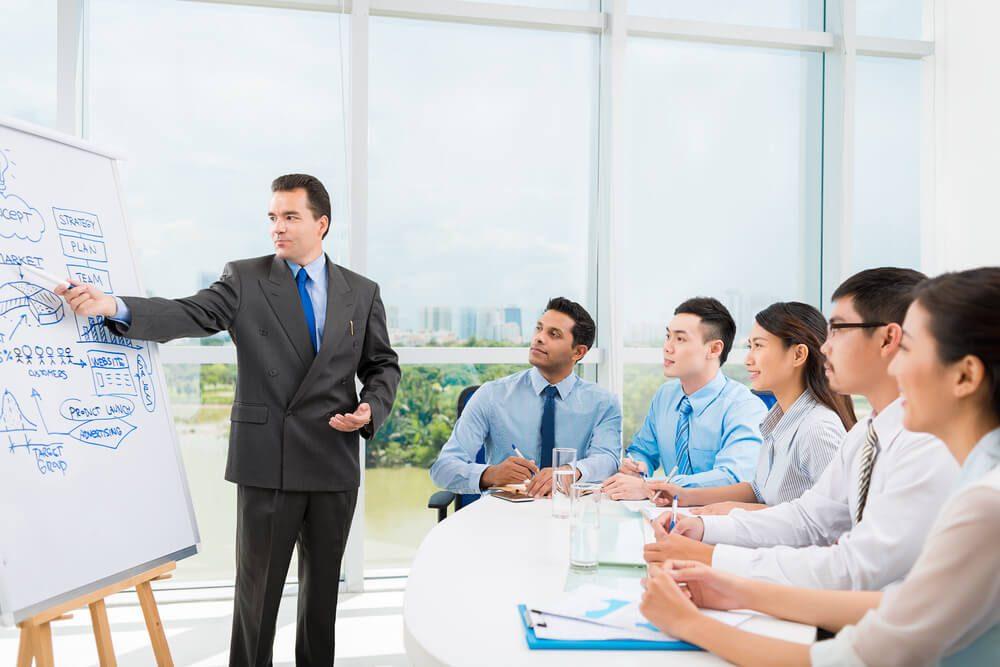 Many events can happen in a given week to generate legal questions among church leadership.
One day a child falls on the playground or an adult takes a spill in the parking lot, causing an injury on church property. The next day a call is received in the office from the city's code enforcement division with news that a vehicle or storage structure is located improperly on the grounds and must be moved to avoid a fine.
Some problems are simple and straightforward, while others have the potential to cost thousands of dollars to be resolved.
As scary as that sounds, in many cases, a simple phone call can connect you with one of our attorneys who will guide you through the process toward a satisfactory resolution. Our call center is available around the clock in case of emergencies.
When you call about an issue, a member of our staff will take your information and an attorney will be assigned to assist you right away. Typically, you'll receive a return phone call from that attorney, who will walk you through whatever scenario is applicable to your situation. Sometimes he or she will give legal advice immediately, while at other times a brief period of research is required before getting back to you.
For example, we receive frequent calls from churches looking to incorporate. The caller is referred to an attorney who is very knowledgeable in that area, and the attorney begins to assemble the appropriate documents. This process involves several members of our staff who do this work every week for various ministries.
This kind of basic legal work can be done by most law firms in your area, but this service would come with a steep price tag. Our partners pay no additional cost for this, as it is part of the regular legal service we provide for them.