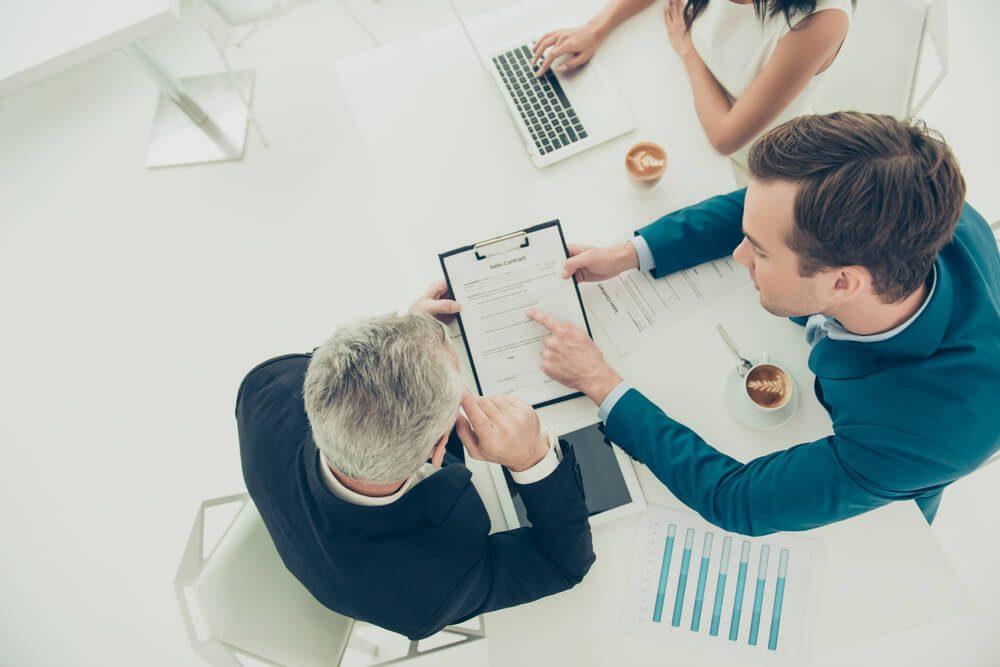 At times you're going to need more than just a phone call.
Keeping your ministry on track from a legal and administrative standpoint requires attention to detail. And there are so many details!
Creating or updating your church constitution, bylaws, and statement of faith; preparing and filing Form 1023 with the Internal Revenue Service to receive appropriate tax-exempt status as a nonprofit organization; and securing your employer identification number (EIN) and assembling appropriate employee documents are just a few examples.
We can provide forms and templates for church business meetings and other official records. Documentation is vital for child safety procedures and church emergency response, and we can give guidance there.
Financial matters range from the everyday (such as working out housing allowances for pastoral staff) to the exceptional (like selling property or figuring out IRS debts that need to be resolved).
Do you have enough insurance (and the right kind of insurance) to limit your liability and potential exposure to a lawsuit? Would your printed and copied materials withstand close scrutiny with regard to plagiarism or copyright violations? Are you prepared in the case of, God forbid, loss of life on your property from a natural disaster or armed intruder?
For every scenario you can think of, there are probably a dozen you have never considered. Your specialty is ministry, not legal liability. You don't have the time or experience to address these needs, but they must be addressed nonetheless. You need someone who can come alongside and work with you—someone who knows the potential pitfalls and how to work proactively to prevent them from happening.
That is what we do every day for hundreds of churches across the United States. We want to be hands-on and do the work we do best on your behalf, so you can concentrate on your mission.