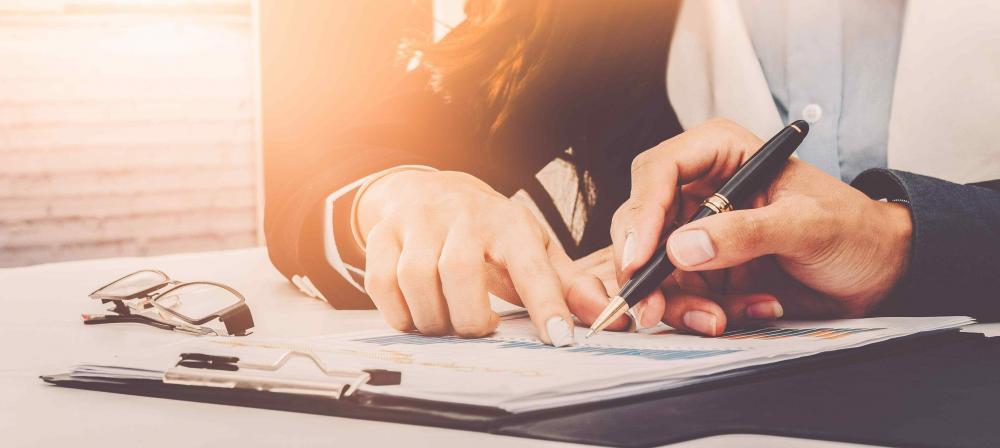 The legal landscape shifts constantly, and so does the information your church needs to stay up to date.
Legislators in every state are making changes to laws on what seems like a daily basis in a number of areas vital to the well-being of your congregation. Statutes dealing with everything from taxes and corporate status to homeschool regulations and gun control can affect your ministry.
To help you navigate these uncertain waters, NCLL resources are available, extensive, and growing to meet the need. We can put numerous informative items in your possession today, and we'll keep you informed into the future.
Our staff is always at work doing important research on key legal issues. Details may vary from year to year and from state to state, but we want you to be up to date no matter where you call home.
Legal seminars hosted by our attorneys are conducted across the country at various times of the year. This is an invaluable opportunity for you to hear the latest information on issues affecting your ministry, and it can be a chance for you to speak face-to-face with someone dedicated to assisting you in these matters.
Our office has dozens of printed and multimedia materials on many topics that are relevant to ministries striving to fulfill their mission in the current moral and political climate. We provide these materials (print, DVD, and digital) free or at a nominal cost to our partners, and we release new information every month that is timely and useful for your legal protection. Resources can be shipped to you quickly from our office or sent in an instant via email.
Information is more important than ever, and it changes more quickly than many of us could imagine. It's vital to stay on top of things where your religious liberty is concerned. That's what we do for you.