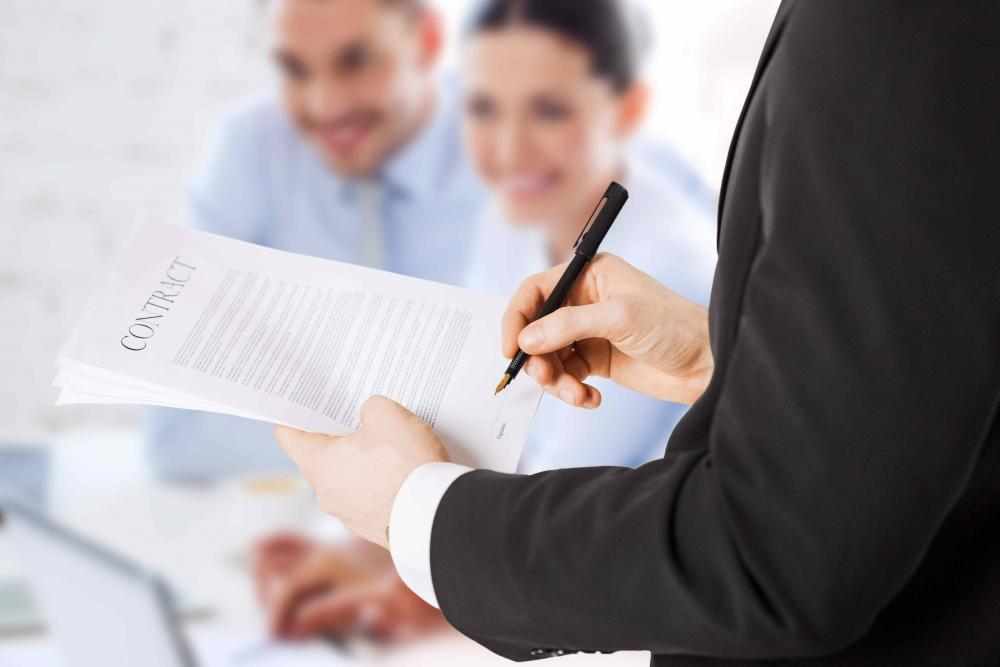 Government agencies across the United States—at the federal, state, and local levels—are siding increasingly with groups and individuals who would restrict what a church can and can't say or do with regard to those who don't share its beliefs.
In today's moral climate, Christians are expected by many to sit still and be quiet. By its very nature, the Gospel is offensive, and an ever-growing number of Americans want to see and hear nothing in their lives that might give offense.
But your rights under the Constitution have not gone away, despite certain people wishing they had. Has your church adopted policies that will protect your religious liberty? It's far better to prepare ahead of time than to wait until a lawsuit is looming to address these issues.
A church can dramatically reduce its liability by managing one key concept: expectations. Communicating the requirements for affiliating with the ministry—as well as what attendees, members, employees, and volunteers should expect—will reduce the possibility of angry ministry participants and subsequently reduce the likelihood of legal action against the ministry.
Your church's stance on critical matters such as marriage and sexuality are no doubt proclaimed from the pulpit on a regular basis, but they should also be codified so there's no mistaking where you stand legally should a conflict arise.
We want to serve your ministry as a kind of "legal concierge." We can examine and verify your policies, procedures, and documents regarding virtually every area of your church's operations. This will help you be as proactive as possible for your continued protection, giving you peace of mind so you can place your focus where it belongs—on your efforts to be salt and light in your community and advance the cause of Christ.