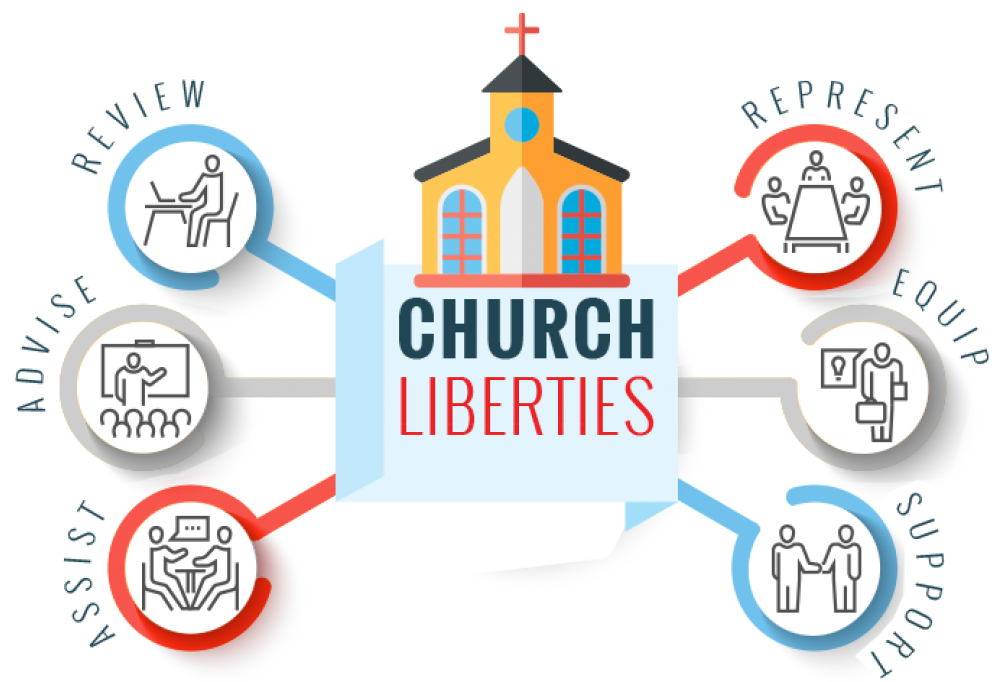 The National Center for Life and Liberty only exists because churches across the United States are influencing their individual communities with the Gospel of Jesus Christ. If they weren't doing this eternally valuable work, we'd have no reason exist.
A church that's performing its mission will encounter some risks. Scripture teaches us that the life of the believer, individually and corporately, won't always be easy. But there are certain areas of church operation, especially those not specifically tied to the mission of the Gospel, in which there should be no risk.
That's why we promote the goal of maximum ministry with minimum liability.