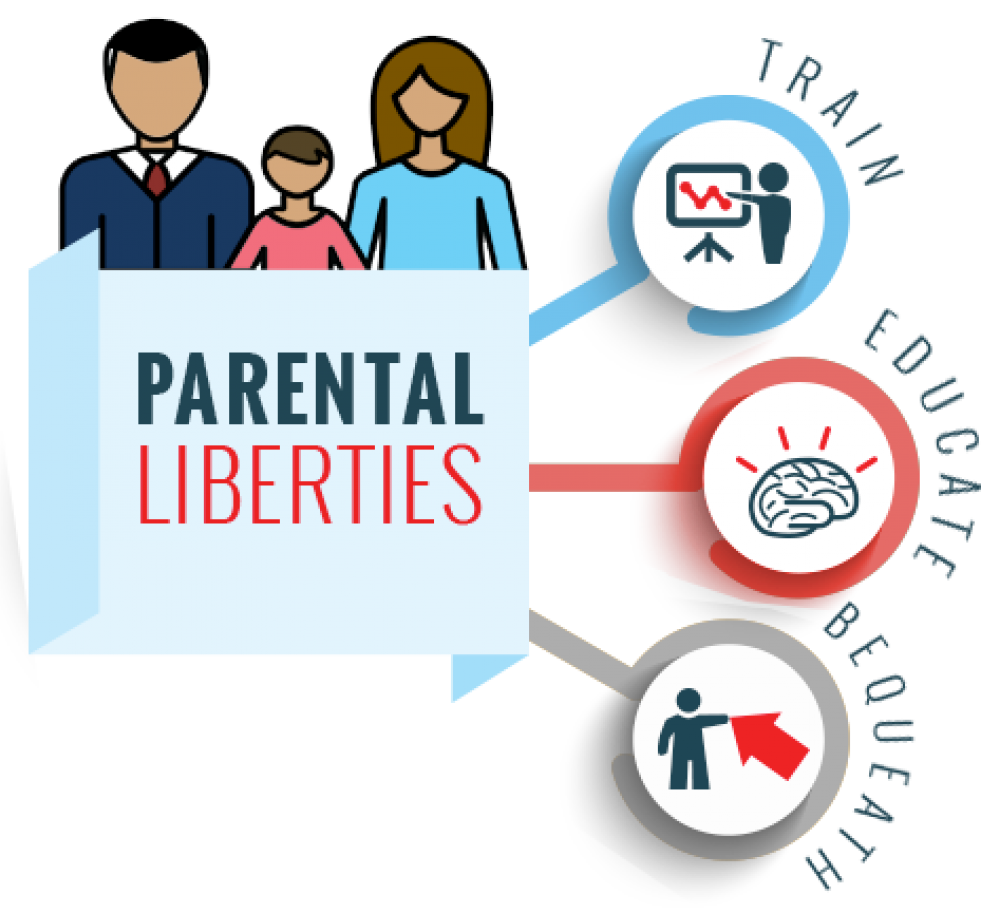 The family is the most basic and foundational social structure in human history. God established the home and the family in the second chapter of Genesis, long before the church or government was conceived.
While this view is not shared throughout the world and is considered antiquated by many, we believe that the family always has been and still is the nucleus of society. The church is the Lord's primary vehicle for getting the Gospel to the world, but the family is where everything starts. Strong churches only exist because of strong families, so it's in our best interest to strive for strength in both of those institutions.
A strong family will always include parents (ideally a mother and a father) who train their children biblically as God would have them do. Children will receive much of their learning through the years from outside sources, but the most important training should take place at home.
Who has the ultimate responsibility for your children's welfare?
You do.
If you're reading this page because you're a friend of the NCLL, it's highly likely you already know that. But for too many people in our country, many of whom are in positions of authority in public life, the "it-takes-a-village" mentality is pervasive, as is the idea that government needs to tell parents how to do their jobs at home.
If you choose to educate your children at home, you have legal latitude to do so and a responsibility to do it properly. If you've decided to trust your children's education to the local public school system, you're not required to take a "hands-off" approach but have a right and responsibility to monitor what they're exposed to and give your input when appropriate.
We're ready to come alongside you and defend your rights to train, educate, and discipline your children consistent with your beliefs—so you can "train up a child in the way he should go" (Prov. 22:6).