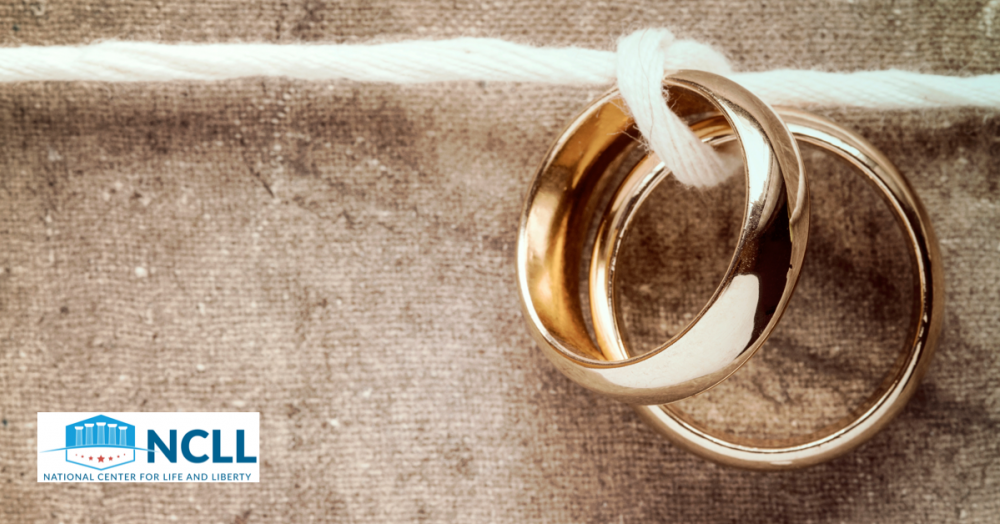 After initial reports last week that tech giant Amazon.com had dropped the works of Dr. Joseph Nicolosi on reparative therapy, the platform eliminated at least two other resources to help individuals with unwanted same-sex attraction (SSA). In addition to banning the works of Dr. Nicolosi, a Catholic psychologist, Amazon banned a book by Anne Paulk of the Restored Hope Network and one by Joe Dallas of Genesis Counseling.
These omissions are concerning, as the LGBTQ movement pushes our culture to reject a biblical view of marriage—including attempts to OUTLAW talk therapy and written materials that would help those with unwanted SSA or gender dysphoria. As Amazon, a trillion-dollar company, dominates book sales worldwide, it leaves vulnerable authors and publishers with few economically viable alternatives—certainly none with anywhere near the same market reach.
Amazon previously touted itself as a company that promotes diversity of thought and opportunity for its customers (including thousands of manufacturers and retailers who use the Amazon.com ecommerce platform). The tech giant claimed, "Our vision is to be earth's most customer-centric company; to build a place where people can come to find and discover anything they might want to buy online."
Amazon continues discriminating against legacy ministry D. James Kennedy Ministries (DJKM) and its Christian customers who would donate through AmazonSmile, its charitable foundation. In the process, it wrongly defamed DJKM as a "hate group." The NCLL continues our fight in federal court to restore justice to DJKM and other Christians similarly affected by the ban.
Please share this article to alert other Christians about the potential threats by Amazon to those who don't embrace their neo-orthodoxy and to stay aware of other important authors and their works potentially being blacklisted.