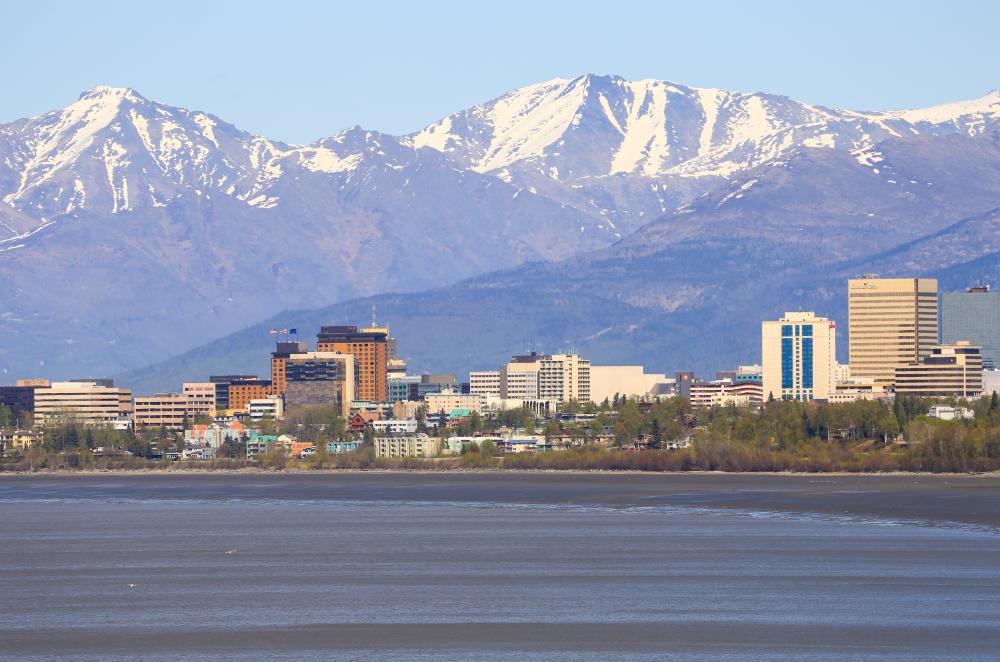 In a rare move, the Anchorage Equal Rights Commission (AERC) sued a law firm defending one of the commission's targets. The AERC sued The Hope Center, a Christian-run shelter that offers care for abused and battered women during nighttime hours.
The center had turned away an alcohol-impaired man with a violent criminal record, Timothy Coyle, who claimed to be a woman, from accessing the women's facilities. Coyle filed a complaint with AERC, which took up his cause and sued The Hope Center.
Kevin G. Clarkson, an attorney in Anchorage, defended The Hope Center against the AERC's specious suit, so they sued his law firm. Please share your prayers for Attorney Clarkson, The Hope Center and the people of Anchorage under the jurisdiction of this activist government entity.