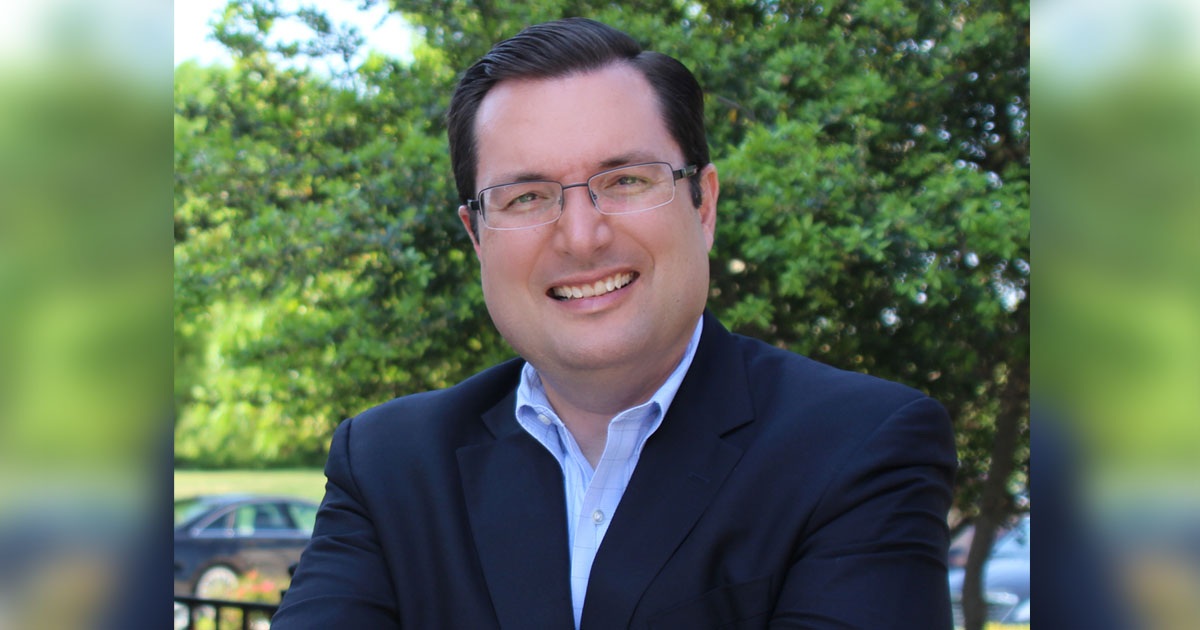 Interview with NCLL President and Founder, David C. Gibbs III
Listen in on the gripping origins of the National Center for Life and Liberty in a conversation with president and founder David C. Gibbs III. Paul Hastings, the host of the popular Christian podcast Compelled, interviewed David in this earnest, heartfelt exchange about God's upward call to defend those who cannot defend themselves.
Enjoy the whole interview, or listen to a segment at a time.
(Segment Teases: all times are approximate…)
Origins of a Legal Missionary: (00:55 – 6:02)
Educational Freedom and the American Persecution of Pastors
Judicially Enforced Medical Murder (6:02 – 15:00)
Right to Life and Terri Schiavo: Part I - Judicial tyranny and the cost of arrogance
A Mother's Compassion (15:00 – 20:30)
Right to Life and Terri Schiavo: Part 2 – David's experience with Terri Schiavo's parents
America's Conscience and the Value of Life (20:30 – 27:45)
Clash of Worldviews – How Christians can joyfully defend life and liberty
The Faithful Response to God's Call to Ministry (27:45 – 34:45)
Boldly Responding to Legal Attacks on Christian Voices in America