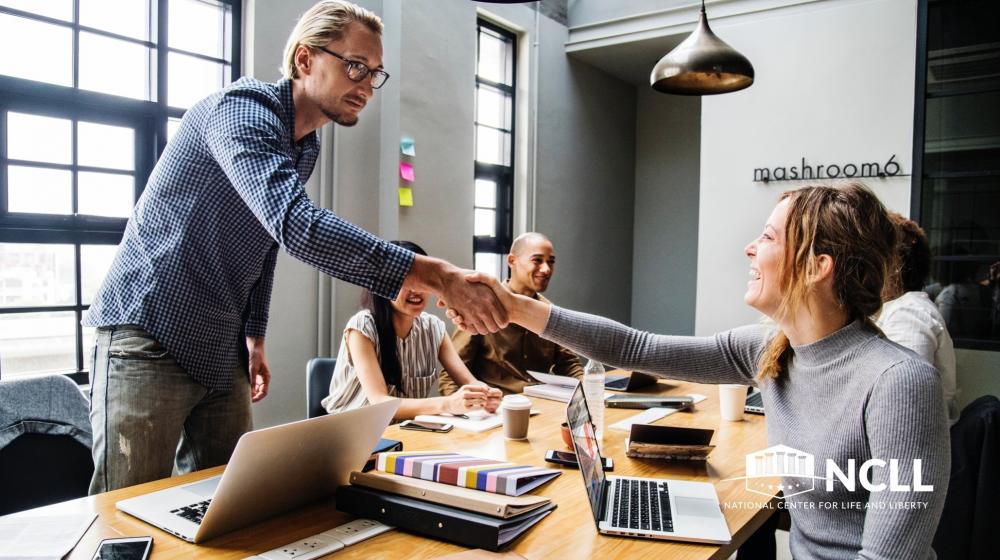 Interview: Faith at Work
David explains our rights to live out our faith at work through an in-depth interview w/Jim Brangenberg, host of the iWork4Him Radio program. David shares real-world examples and key truths about how you can minister well at your workplace.
Evil Unmasked: Assault on Life
The right to life has been viciously attacked at the beginning of 2019. A quick overview of what's at stake.