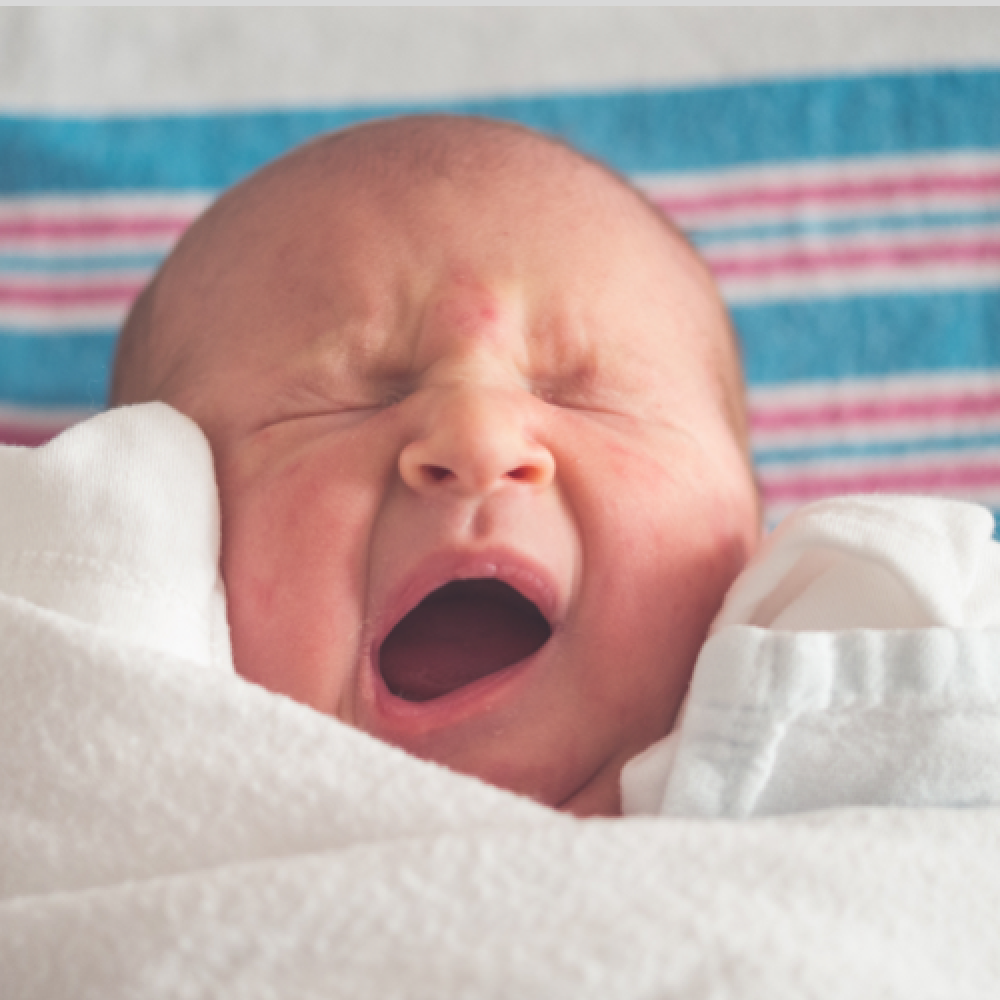 Maine no longer requires someone who commits an abortion to be a licensed physician—regardless of the viability of the unborn child outside the womb.
The new statutes will allow "a physician assistant or an advanced practice registered nurse licensed as such in this State to perform abortions, in addition to a licensed allopathic or osteopathic physician." Because the abortionist decides if it is acceptable to kill a mid-term or late-term unborn child, an important safeguard has been removed for children and their mothers.
Please share this post and pray for those caught in the culture's deception about life, health, and liberty—in Maine and across our nation.