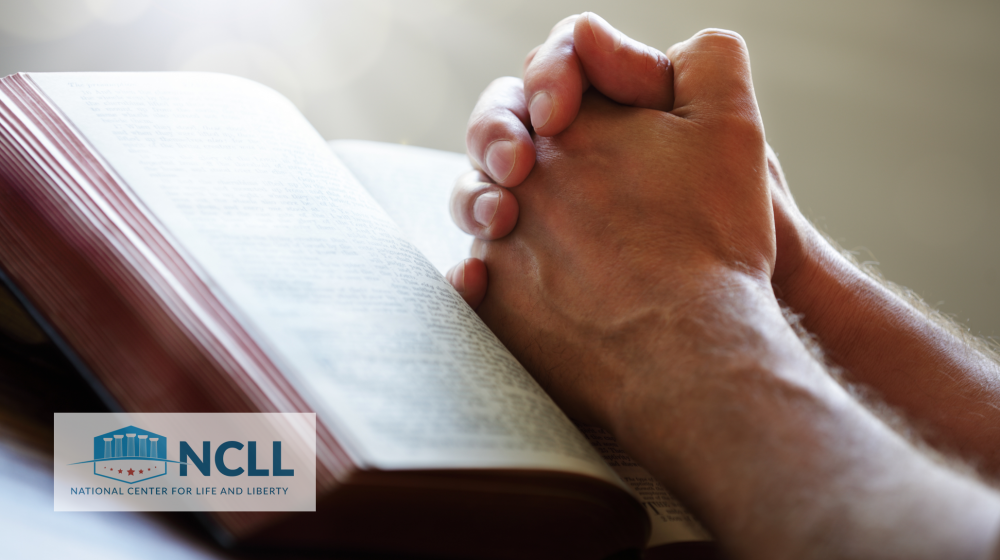 Politics and the Pulpit: David C. Gibbs III Interview
The host of "Let's Talk Church," DJ Harry, interviewed David C. Gibbs III, NCLL president and chief counsel, on the issue of "Politics and the Pulpit." David expanded on why the solutions for America go beyond the courthouse, the statehouse, and the White House—and straight to the "church house."

From DJ, "As we think about our topic . . . an uneasy tension exists between the pulpit and ballot box. I interviewed Attorney David Gibbs about the freedoms and restraint that pastors have in the pulpit when it comes to [political] issues. I have a feeling this discussion will help clear up some misconceptions . . . floating around our circles about what can and cannot be said from the pulpit regarding elections and political issues."

Please share this podcast with your pastor and others as we head into the last weekend before Election Day.

DJ serves as the pastor of Needhams Grove Baptist Church in Seagrove, NC. He writes for thepastoralpen.com and produces his weekly podcast on www.letstalk.church.