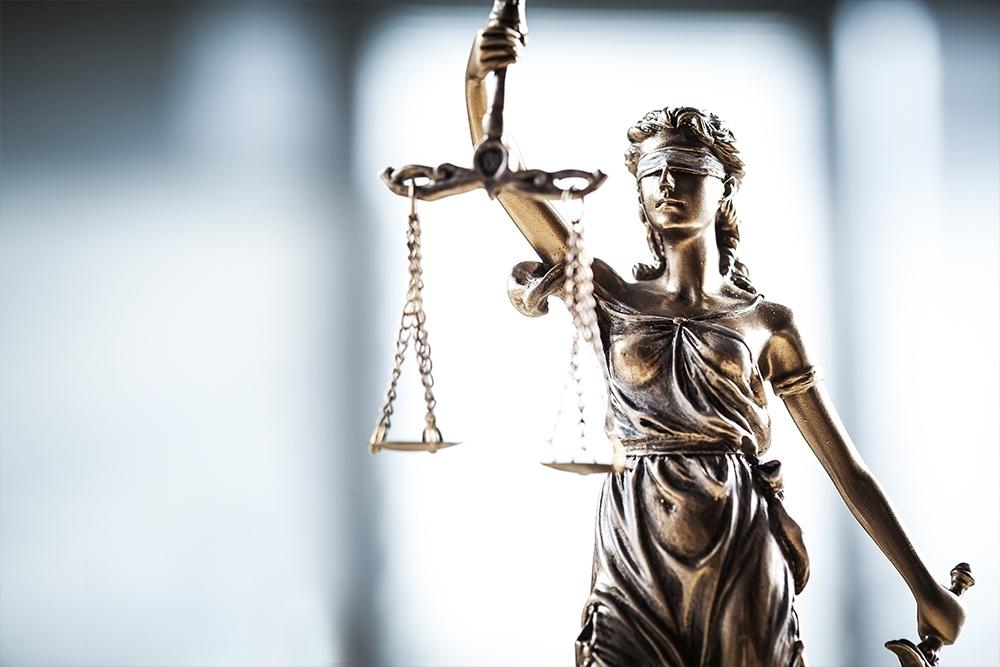 On the week most Americans celebrated our national independence, the California senate was poised to pass a bill to criminalize "advertising" or "selling" of goods and services that support a biblical view of sexuality and gender. Assembly Bill 2943, which was due to be voted on by the senate by July 5, was rescheduled to early August.
The bill would criminalize all commercially sold materials, speech, and therapy incompatible with the full embrace, celebration, and affirmation of homosexuality and transgenderism. The bill reclassifies all free-market services for adults seeking help for unwanted attractions or gender confusion as "fraudulent."
California has already outlawed biblically consistent counseling for sexually confused youth. Despite assurances from the authors, many have argued AB 2943 could be taken to ban the sale or advertising of the Bible itself in California. Regardless, the bill clearly violates the First Amendment right to Free Exercise, and stands on shaky ground in light of National Institute of Family and Life Advocates (NIFLA) v. Becerra.
Please pray for the defeat of this misguided legislation. And pray for the protection of Christian counselors (and other skilled professionals) who care for people who want help as they wrestle with same-sex attraction and gender dysphoria.