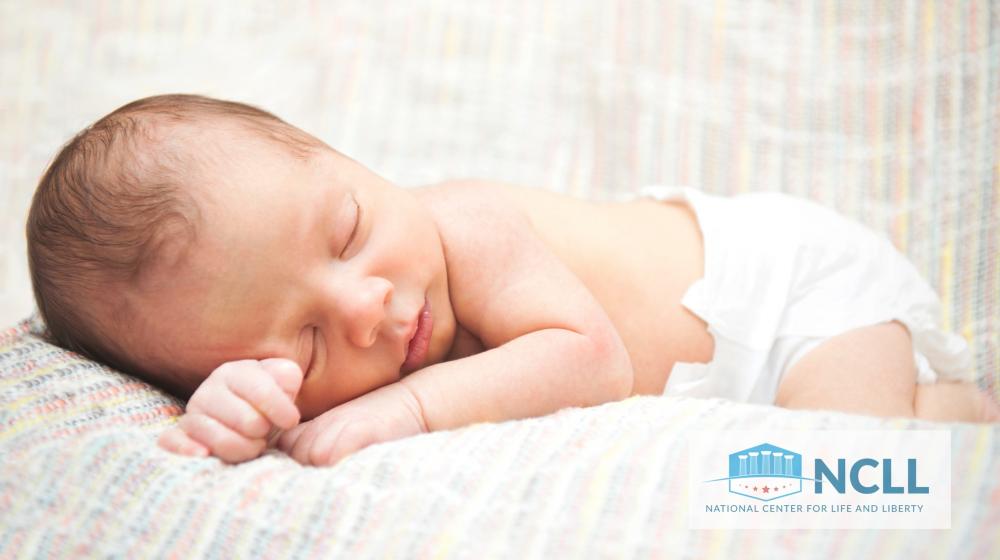 Right to Life: Legislatures & Courts
Ohio passed a heartbeat bill through the house and senate, but outgoing governor John Kasich followed through on his promise to veto the measure, claiming it would be counterproductive because of its perceived unconstitutionality. While it's uncertain at the time of this writing if the legislature will be able to override Kasich's veto, incoming governor Mike DeWine has indicated he would sign a similar measure if passed in the new legislative session.
Governor Kasich did sign Senate Bill 145 to "criminalize and create civil action for dismemberment abortion." If not overturned by courts, the measure would effectively ban second-trimester abortions by "dilation and evacuation," with medical exceptions for the life or physical health of the mother.
Kentucky Governor Matt Bevin signed H.B. 454 in April, which banned dismemberment abortions. Judge Joseph H. McKinley for the Western District of Kentucky in Louisville issued an injunction shortly after and in November heard arguments about the constitutionality of the law. At the time of this article, no decision had been issued.
Also in Kentucky: in September, U.S. District Judge Greg Stivers voided Kentucky's laws to protect women that required abortionists to have previously signed agreements with hospitals for admitting privileges. Kentucky is appealing the decision.
These issues are still pending so please share and pray for the protection of unborn children and the day that abortion is no longer seen as a "solution" for mothers in distress or abuse. As Christians, we must remain steadfast in protecting those who cannot protect themselves. "He delivered me from my strong enemy, and from them which hated me: for they were too strong for me" (Psalm 18:17).