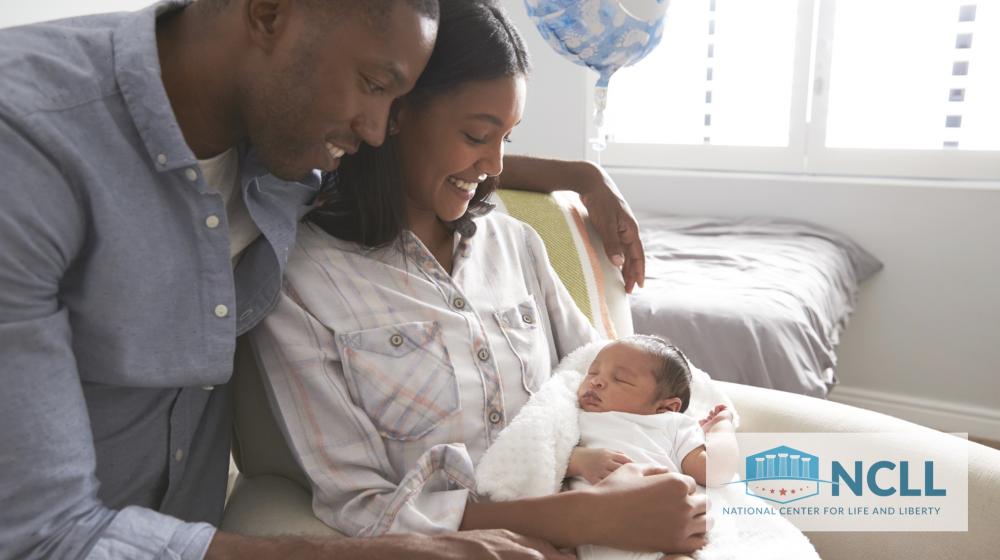 Right to Life: More on Courts
Mississippi: House Bill 1510 passed into law in March and would have restricted abortion to within the first fifteen weeks of gestation with health exceptions, that is until Judge Carlton Reeves for the Southern District of Mississippi immediately issued a temporary restraining order and eight months later ruled against the measure. The Gestational Age Act was widely considered one of the country's strongest protections for unborn children.
Previously, Judge Reeves overturned the state's defense of marriage protections in 2014. In 2016, he attempted to derail HB 1523 "Protecting Freedom of Conscience from Government Discrimination Act." His injunction was overturned, and the U.S. Supreme Court declined to hear the case, leaving in place "the sincerely held religious beliefs or moral convictions protected by this act are the belief or conviction that: (a) Marriage is or should be recognized as the union of one man and one woman; (b) Sexual relations are properly reserved to such a marriage; and (c) Male (man) or female (woman) refer to an individual's immutable biological sex as objectively determined by anatomy and genetics at time of birth.
Tennessee: After years of back-and-forth in state and federal courts, Tennessee's pro-life constitutional amendment was allowed to stand when the U.S. Supreme Court declined to take up the case in October. Amendment 1, passed by voters in 2014, affirmed, "Nothing in this Constitution secures or protects a right to abortion or requires the funding of an abortion. The people retain the right through their elected state representatives and state senators to enact, amend, or repeal statutes regarding abortion, including, but not limited to, circumstances of pregnancy resulting from rape or incest or when necessary to save the life of the mother."
Thank you for standing with those most vulnerable in our midst. The most basic liberty we have is the right to life itself. Please continue to pray and encourage others as you share your faith in the Author of Life. All of us at the National Center for Life and Liberty appreciate your fellowship in prayer and action as we defend Americans' religious freedom through every stage of life.