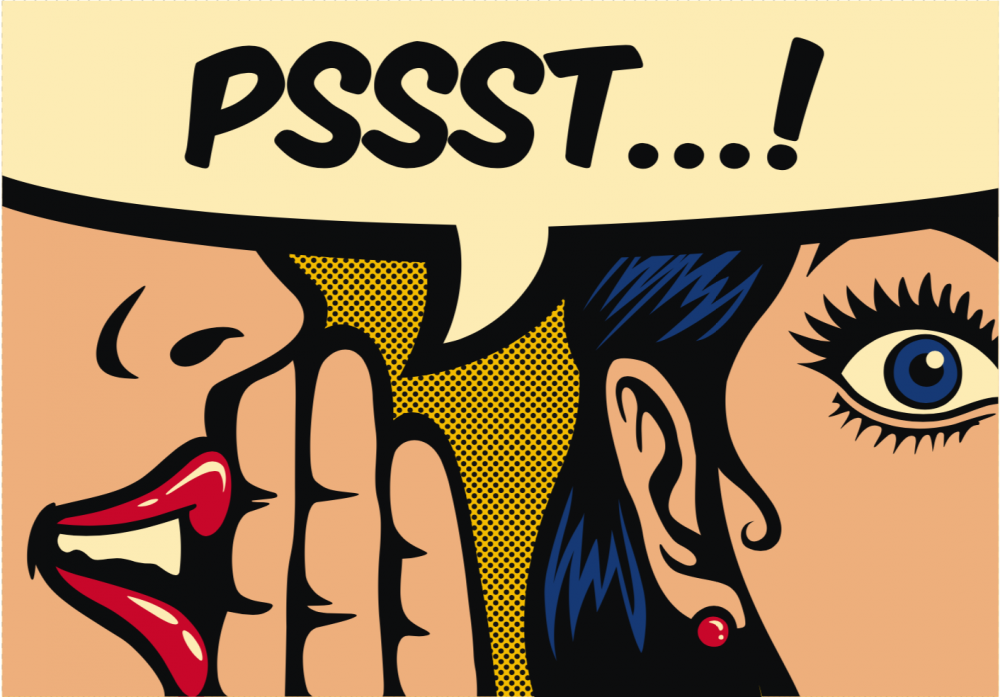 Several news outlets, including National Review, have reported concerns the increasingly biased "fact-checking" site Snopes unfairly mischaracterized yet another post by the Babylon Bee, a satirical site that regularly features Christian themes.
The problem cited by NR and others is that Snopes is referenced by social media companies(including Facebook) as an "objective" authority on the truth of news stories. (We want to thank Facebook for moving away from its threat last year to demonetize and de-platform The Babylon Bee.)
NR's David French and Babylon Bee founder Adam Ford both pointed out Snopes has repeatedly misrepresented the Bee's exaggerated details, the reactions of others playing along, or readers' comments about the jokes' underlying social criticism. Please share this story with, and pray for, your fellow Christians who exercise our constitutional right to free speech and free exercise of religion in an increasingly hostile culture. Links to David French's reporting and Adam Ford's Twitter commentary calling Snopes to account because of their latest overreach are both included in the full article on our site.
Background: The Babylon Bee pokes fun of religious, political, and celebrity leaders and describes itself as "fake news you can trust." But Snopes has mischaracterized the Bee's satirical stories more than thirty times, giving them a "False" rating for comedically absurd headlines like "California Considering a Tax on Breathing" and "Thanks To New Laws, VeggieTales Finally Introduces New Cannabis Character."
Astonishingly, Snopes describes itself as "the internet's go-to source for discerning what is true and what is total nonsense" as it nonsensically categorizes the Bee's over-the-top but poignant satire as "Junk News."
While Snopes at times has given lip service to the satirical nature of the Bee's posts, last week it received so much pushback they revised their review on the Babylon Bee story headlined "Georgia Lawmaker Claims Chick-Fil-A Employee Told Her To Go Back To Her Country, Later Clarifies He Actually Said 'My Pleasure'."
NR Article: "Hands off the Babylon Bee"
NR Article: "Buzzfeed Publishes a Misleading Story about the Babylon Bee Controversy"