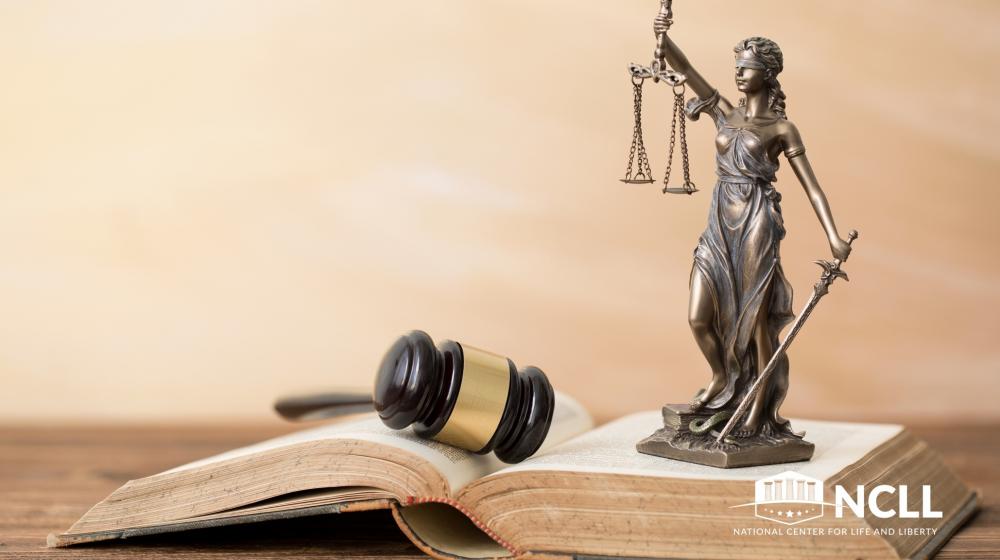 Christians (like you and the NCLL team) respect our opponents enough to lovingly confront them with the truth of God's Word. "Hate" is NOT an accurate term to describe many of the groups smeared by the half-billion-dollar "Southern Poverty Law Center" (SPLC). D. James Kennedy Ministries, a faithful legacy ministry that proclaims the love of Christ through preaching and teaching, was slandered by the SPLC, and we are advocating for them (and by extension)other Christians in court.
According to recent news reports of internal impropriety, two of the SPLC's founders (and another senior staffer) left the organization last week. Morris Dees was reportedly dismissed, and President Richard Cohen seemingly left voluntarily. In an email, Cohen accepted responsibility for "whatever problems exist at the SPLC."
Please join us in praying for the SPLC to return to its legacy of fighting discrimination in an honest, honorable manner that reflects the truths of God's Word. Its shift toward slandering and defaming ministries, like DJK Ministries, soils the SPLC's long history as a champion for civil rights. May this next chapter help this organization find its way back.