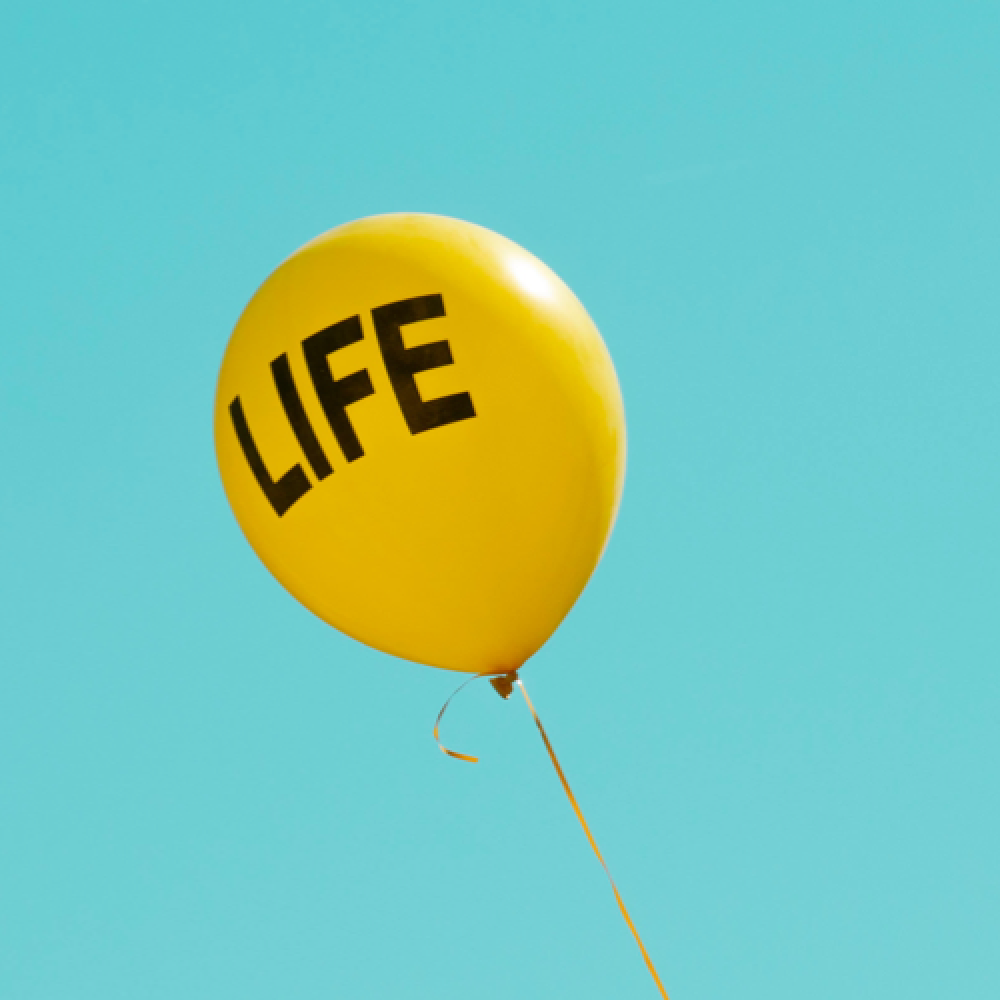 Most Americans Oppose Roe v. Wade: State-by-State Battle
Clues about whether (and when) the U.S. Supreme Court will revisit Roe v. Wade remain mixed. But a majority of Americans believe the 1973 decision should be overturned or modified according to the May Harvard-Harris monthly poll. Fifty-four percent of both women and men want to see Roe v. Wade overturned or modified. And the younger the respondent, the more pro-life their stance. The only age group with a majority (exactly three out of five) in favor of Roe v. Wade is the sixty-five and older cohort.
The battle lines at the state legislative and executive level are clear and unmistakable. Since Supreme Court Justice Brett Kavanaugh was confirmed in October 2018, several pro-life majority legislatures have passed strong laws to directly challenge Roe v. Wade. Governors signed these measures into law in Alabama, Georgia, Kentucky, Louisiana, Mississippi, Missouri, and Ohio. While North Carolina's governor vetoed the legislature's efforts to protect life, South Carolina's governor indicated a willingness to sign their pro-life bill if it passes the senate next year.
Pro-abortion majority legislatures in New York, Rhode Island, and Illinois have overturned many of the most common-sense protections for the life and safety of unborn children and mothers. While less sweeping, Nevada's legislature and governor eliminated informed-consent requirements and parental-consent provisions. It decriminalized non-physician directed abortions and abortifacient drugs.
Please share this article and continue praying for: favor in the courts for the right to life and that our leaders' and neighbors' hearts would turn toward God and His smallest image-bearers.