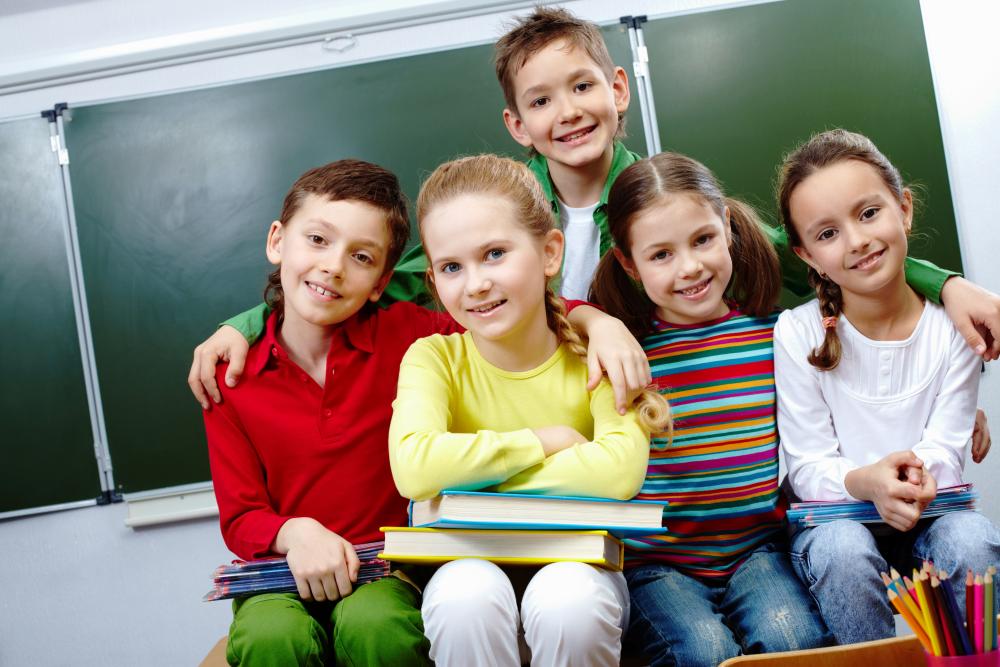 On August 3, another federal judge ruled against the bodily privacy rights of the vast majority of students. U.S. District Judge William T. Lawrence ordered a preliminary injunction to forcibly enable the delusions of a gender dysphoric student—only weeks before the Indiana school year begins.
Similar to a federal case being appealed in Gloucester County, Virginia, a 17-year-old girl (J.A.W.) who is taking hormones to appear more masculine, insists on being given access to undress and relieve herself bodily in the proximity of male students. The Evansville Vanderburgh School Corporation (EVSC) denied her request, citing her inability to produce a birth certificate showing her gender as male.
Here is another case where an activist judge has overlooked the rights to bodily privacy provided by the Equal Protection Clause of the Fourteenth Amendment. The judge also disregarded the meaning and intent of statutes outlined in Title IX and misapplied the term "sex" to include self-perceived gender.
The injunction requires this Indiana school system to give a gender dysphoric minor (who has communicated an unwillingness to use single-occupancy, gender-neutral facilities) full access to all the opposite-sex restroom and locker room facilities it administers.
Please pray for the students, parents and administrators in this school system. Please also pray for the churches who are actively sharing the Gospel in the Evansville area—especially to those who reject Biblical truth. "In whom the god of this world hath blinded the minds of them which believe not, lest the light of the glorious gospel of Christ, who is the image of God, should shine unto them." 2 Corinthians 4:4.
As the NCLL works with churches to share Biblical truth with minimum liability and maximum ministry, we also fight for the legal rights of Christians in the courtroom, legislatures and the general public. Thank you for your ongoing prayer and partnership in the Gospel.