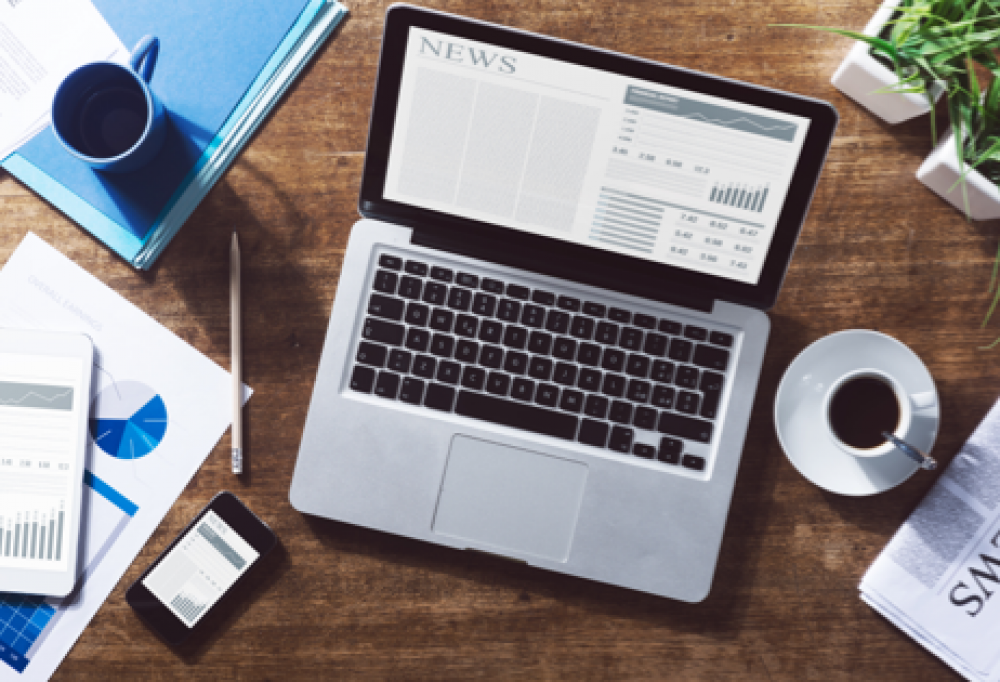 Tech giants' assault on the truths of God's Word continues to snowball. Apple recently declared it was banning LifeSite, "a non-profit service dedicated to issues of culture, life, and family" from its news platform—after approving the ministry only one week earlier.
While the NCLL doesn't endorse every viewpoint published by LifeSite, Apple's claim that LifeSite's "channel content shows intolerance towards a specific group" appears to be one more example of uneven treatment of speech. Several other active outlets on Apple News regularly show intolerance against Christians who believe in God's plan for marriage, sexuality, and the right to life, and yet they remain on the platform.
Please pray for our brothers and sisters who actively share their faith and increasingly see their writing and video content suppressed in search results, social media feeds, and other means of reaching the culture for Christ.