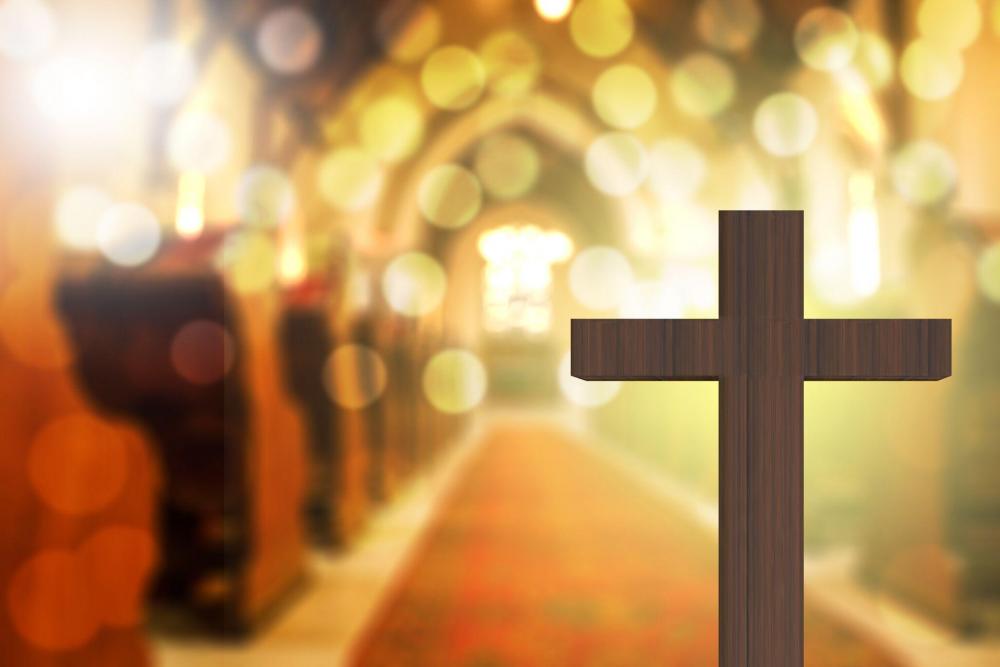 In ruling on Trinity Lutheran Church of Columbia, Inc. v. Comer, the United States Supreme Court confirmed that the Free Exercise Clause of the First Amendment protects against "indirect coercion or penalties on the free exercise of religion, not just outright prohibitions." On June 26, 2017, in a vote of 7-2, justices held that "the express discrimination against religious exercise here is not the denial of a grant, but rather the refusal to allow the Church—solely because it is a church—to compete with secular organizations for a grant."
Chief Justice Roberts powerfully summarized the majority opinion, "The exclusion of Trinity Lutheran from a public benefit for which it is otherwise qualified, solely because it is a church, is odious to our Constitution . . . and cannot stand."
The Court reversed and remanded the lower court ruling that had agreed with the Missouri Department of Natural Resources' "strict and express policy of denying grants to any applicant owned or controlled by a church, sect or other religious entity."
The Court found the Missouri DNR had violated the free exercise rights of Trinity Lutheran Church of Columbia, Inc. "by denying an otherwise available public benefit on account of its religious status."
The majority split on one aspect of the finding and future implications of the case. Justices Thomas and Gorsuch distanced themselves from footnote 3 in the majority opinion by issuing their own opinions, which they each signed. Footnote 3 states, "This case involves express discrimination based on religious identity with respect to playground resurfacing. We do not address religious uses of funding or other forms of discrimination."
Already, two other cases related to the Free Exercise Clause have been remanded to lower courts based on the decision. Thank you again for your prayerful support of the National Center for Life and Liberty, both during Trinity and other cases, as we work to defend religious liberties across America.
Background:
In 2012, the state of Missouri started encouraging schools to use recycled tires to produce safer playground surfaces, which the state would provide at reduced costs. Trinity Lutheran Church applied for a playground resurfacing grant from the state, which would have reimbursed the church for resurfacing its playground with a safer, pour-in-place rubber surface made from recycled tires.
Trinity's application was ranked 5th out of 44, and the state awarded 14 grants that year. But Trinity's application was denied. Missouri said its state constitution forbids it from allowing Trinity to participate because the playground is on church property and the safer playground would equate to the establishment of a state religion.
Trinity filed a lawsuit, claiming the state's stance was in fact an act of religious discrimination, violating the U.S. Constitution's Free Exercise and Equal Protection Clauses. Amazingly, the lower courts sided with Missouri. However, the case was taken up by the U.S. Supreme Court, including Justice Neil Gorsuch, who was confirmed in early April.