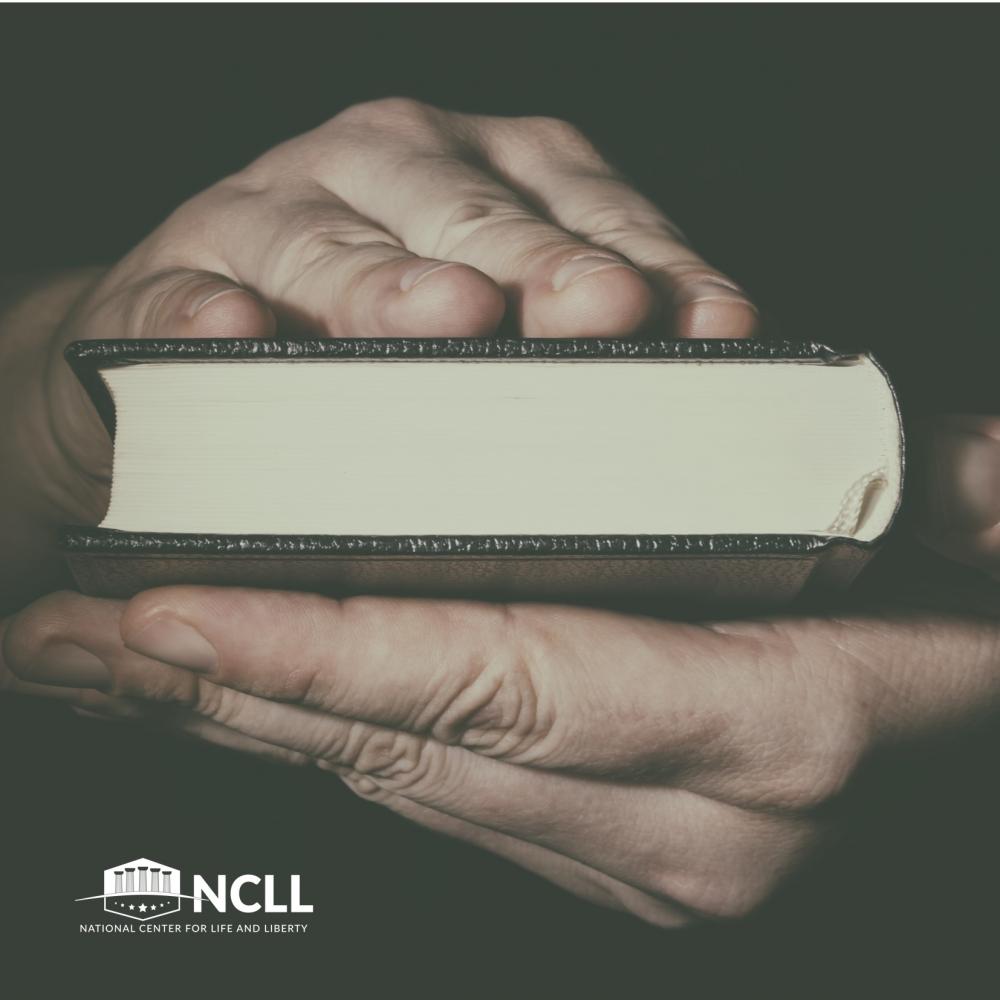 Six months after he was arrested for allegations of misdemeanor trespassing at the Mall of America, an agreement was reached for all charges to be dismissed against Christian pastor Ramin Parsa. The charges are suspended for one year to ensure no further incidents occur and will automatically be dismissed after that time. The former Muslim grew up in Iran, was stabbed for accepting Christ as his savior, then fled first to Turkey then to the United States. Pastor Parsa became a U.S. citizen and today serves in California. He traveled to Minnesota to share his testimony at a church gathering, and one of the hosting elders, Enrique Flores, invited Parsa to visit the Mall of America.
Flores, his 14-year-old son, and Parsa had no idea what lay in store for them. Witnesses give conflicting accounts, but according to Pastor Parsa and Flores, two Somali women engaged in a welcome dialog about his conversion and belief in Christ before a third woman interrupted, attempted unsuccessfully to scuttle their conversation, then asked mall security to intervene. A security guard asked Pastor Parsa to cease "soliciting." A surprised Pastor Parsa denied he was soliciting, maintained he was having a private conversation, and the guard left.
Parsa reports he and his hosts then went into a mall Starbucks, and as they left, three security guards accosted them, interviewed other coffee-shop guests, and then told Parsa he had to leave the mall. When Parsa protested, the guards took him into custody and handcuffed and tied him to a chair—detaining him in the mall basement for several hours without water or access to a restroom until shortly before Bloomington Police arrived. Parsa's attorney, Anthony Bushnell, worked out an agreement with the City of Bloomington for dismissal of the charges and maintains the Mall of America discriminated against Parsa on religious grounds—violating his First Amendment rights to free speech and free exercise.
We commend Attorney Bushnell for his win last week. As the National Center for Life and Liberty advances our case on behalf of two pastors persecuted in North Carolina for open-air preaching, we ask for your ongoing prayers for (and encouragement of) Christian preachers in America.