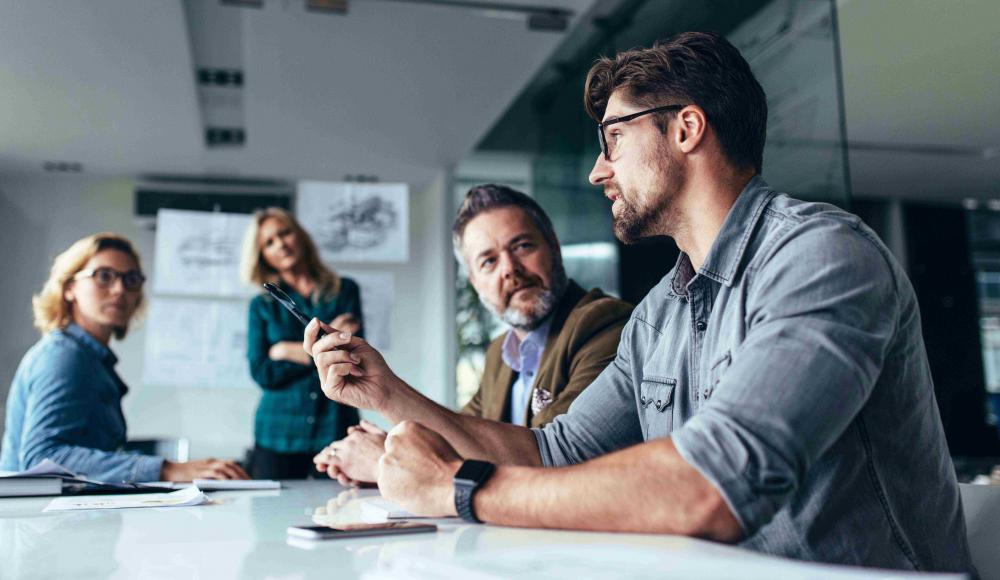 Nearly all public employers, including municipal and government agencies, go to great pains to promote themselves as tolerant and nondiscriminatory. But this is not always the case when the worker in question is a Christian.
We get regular reports of this kind of discrimination and are now actively engaged in defending religious liberty in the workplace. In the past year, we've heard from:
A bivocational pastor who was told by his public employer that it would be a "conflict of interest" to supervise any member of his staff who has ever attended his church
A public school teacher who has endured harassment from an administrator at her school for living out her faith
A law enforcement officer who was demoted solely for inviting people to an event sponsored by his church
You don't lose your constitutional rights the moment you walk into your place of employment.
An employee's faith should not be a factor on the job if it doesn't affect job performance. Someone's personal stance on the Bible or any hot-button social issue is never a proper reason for demotion or reassignment in the workplace, either for a low-level employee or a supervisor. You should not be penalized for telling a coworker about Christ as long as you do it appropriately.
NCLL attorneys have gone to court to fight for the rights of Christian workers and will continue to do so.