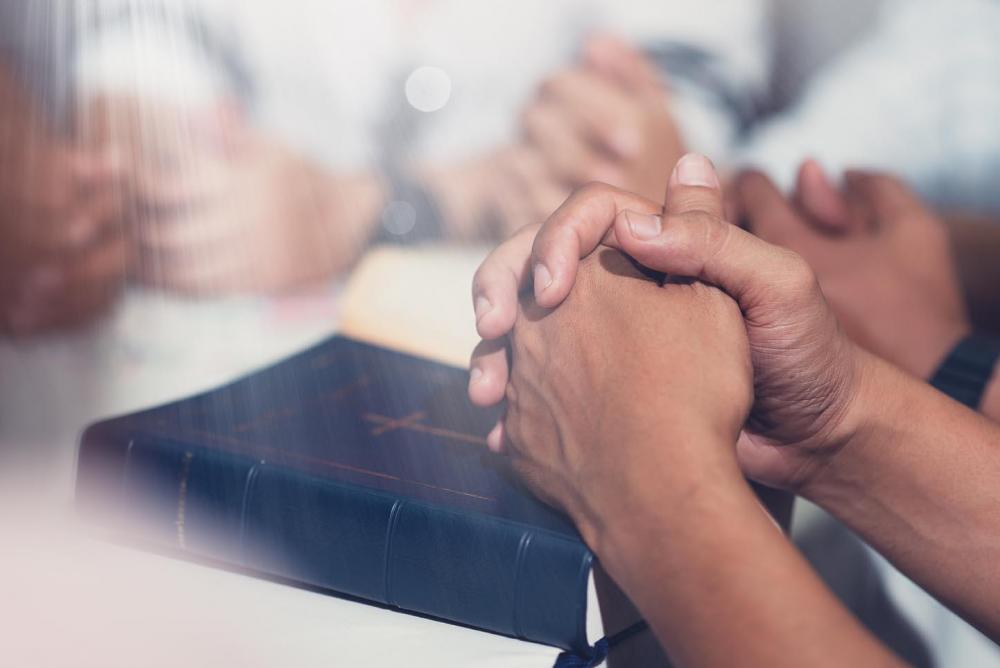 Previously, the NCLL reported how Amazon.com banned Christian counseling books on healthy sexuality (it's dropped even more religious authors since), Apple barred LifeSite from its news platform, and recently a Google whistleblower revealed a "news blacklist site" for Google Now, which includes The Christian Post and several other sympathetic outlets.
Project Veritas produced a video in which "Zachary Vorhies reveals he delivered roughly 950 pages of documents to the Department of Justice's Antitrust Division, demonstrating that Google manipulated its algorithms in a way that biased its search engine against conservative media, Christian media and nonprofit groups, and Republicans."
The NCLL does not endorse specific news outlets. We do, however, recognize the legal implications of internet companies presenting themselves as platforms that aggregate information. Section 230 of the Communications Decency Act gives online companies special immunity from content created by users. But the more they actively censor and curate information, the more they can be classified as "publishers" and become legally liable for the information they disseminate.
Please pray for our ongoing battle with Amazon.com and their discrimination against legacy ministry D. James Kennedy Ministries and other efforts to protect your First Amendment rights to share the Gospel freely in American society in person, online, and through the written word. May God bless America and the freedoms you and I enjoy because of the many who sacrificed so much before us.