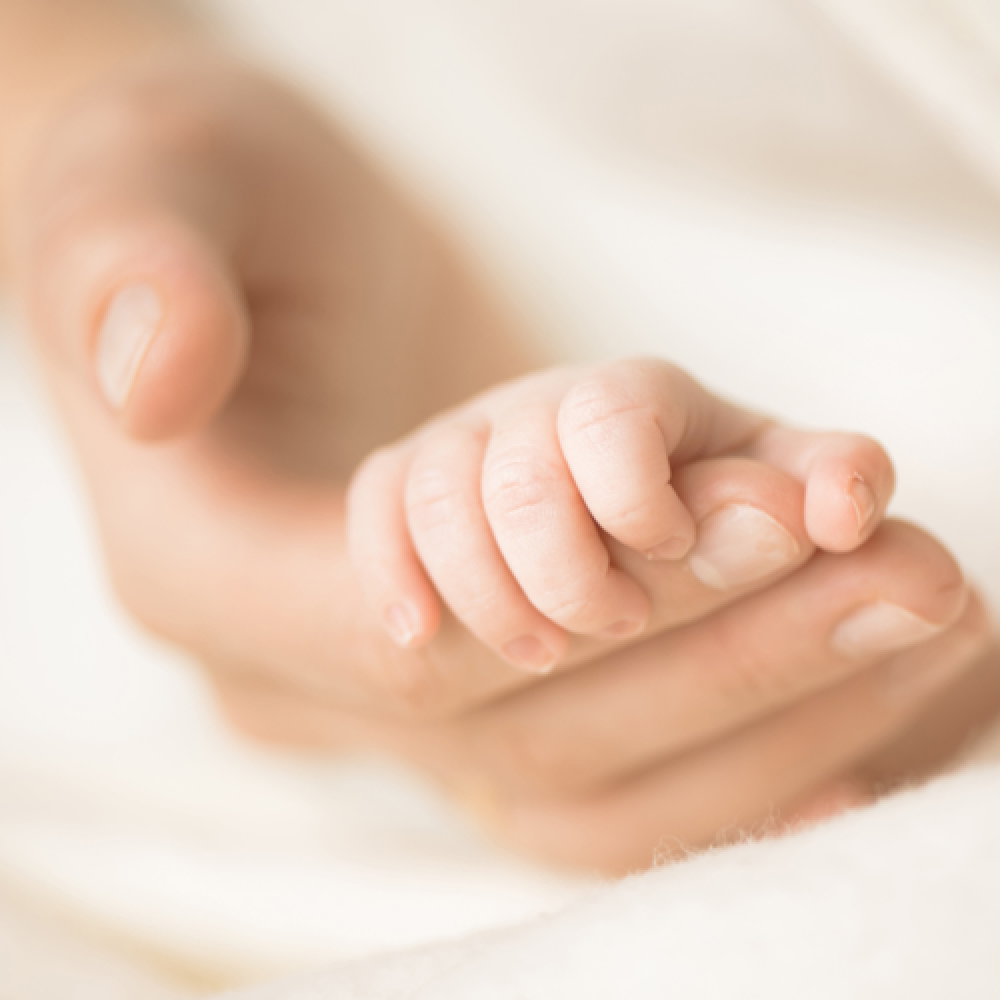 We recently reported about Alabama State Representative John Rogers' filibuster of HB 314, when he spewed, "Some kids are unwanted so you kill them now or you kill them later. You bring them in the world unwanted, unloved. You send them to the electric chair. So you kill them now or you kill them later. But the bottom line is that I think we shouldn't be making this decision."
Since then, Alabama Governor Kay Ivey signed HB 314, arguably the strongest pro-life bill in recent years (designed to directly challenge Roe v. Wade). Two other governors are expected to sign "Heartbeat Bills" in the near future—Missouri Governor Mike Parson and Louisiana Governor John Bel Edwards.
U.S. District Judge Carlton Reeves has indicated his bias toward striking down Mississippi's heartbeat law as early as this week. Last year he struck down Mississippi's Gestational Age Act. As these bills wind their way through the courts, please pray for civil rights for unborn children through one of these or other pro-life measures, such as those recently passed in Ohio and Kentucky.
Please share actively and continue to pray boldly. "And he spake a parable unto them to this end, that men ought always to pray, and not to faint" (Luke 18:1).