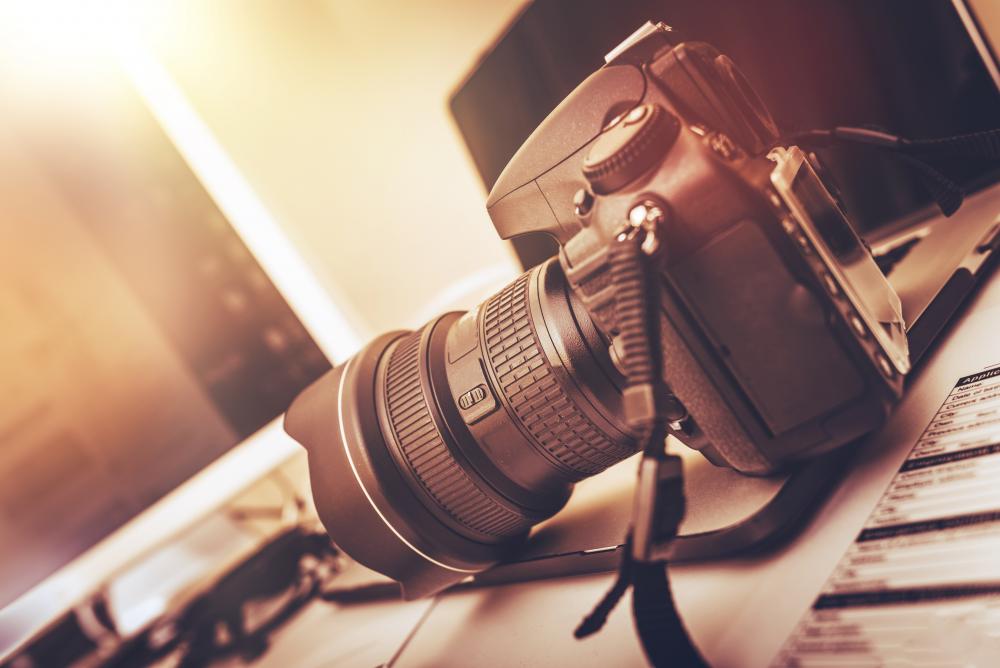 Telescope Media Group, a mom and pop communications company, preemptively sued the state of Minnesota to be able to make wedding videos without having to comply with the state's unconstitutional "Human Rights Act."
The Daily Signal recently reported that Carl and Angel Larsen filed suit to protect their First Amendment right not to have the government dictate their speech and infringe on their exercise of religion. Two years ago, the U.S. District Court in Minnesota threw out their case, but a three-judge panel of the U.S. Court of Appeals for the 8th Circuit overturned the lower court.
The article cites Judge David Stras, one of two jurists who ruled the law unconstitutional on the grounds it "operates as a content-based regulation of their speech."
Please pray as the NCLL continues our local, state, and federal cases to defend our First Amendment rights and other precious liberties.