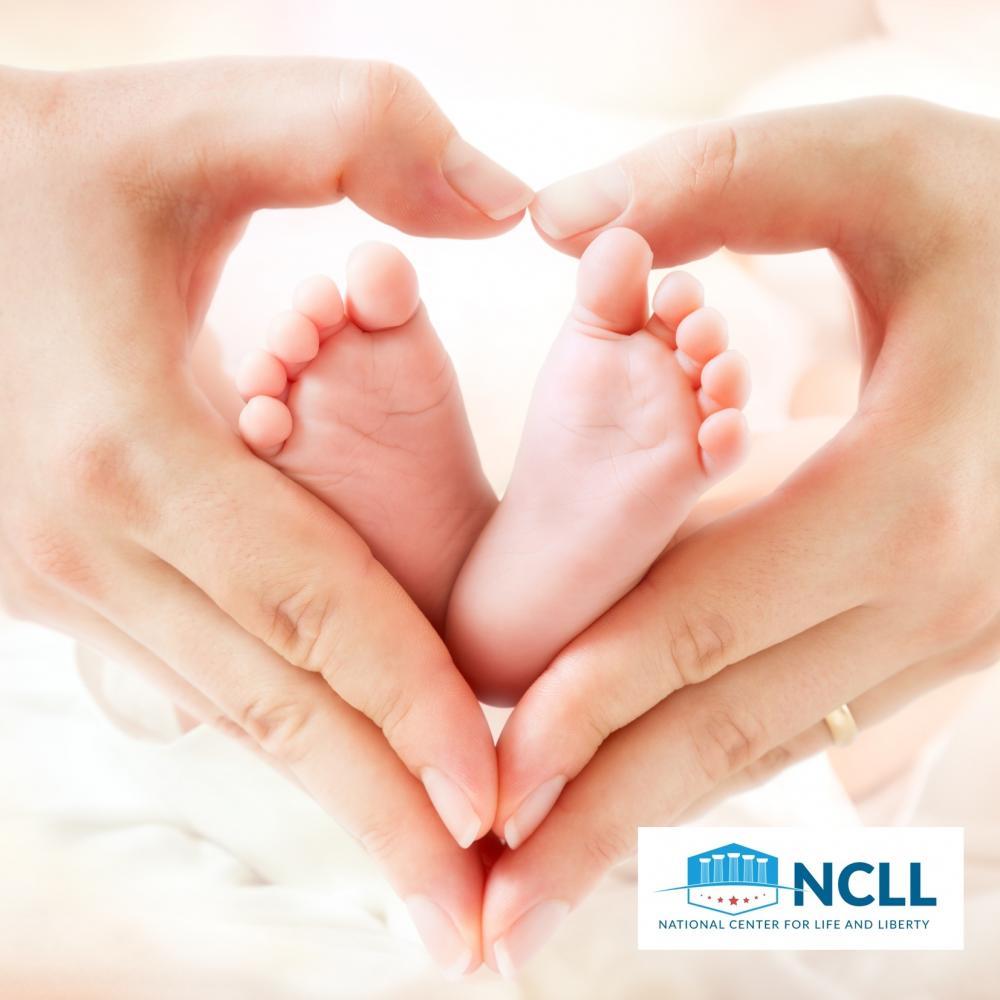 This week, pro-life North Carolinians rallied to support three important measures. First, since the state senate voted to override Governor Roy Cooper's veto of the Born-Alive Abortion Survivor Bill, the battle turns to the NC House of Representatives. Please pray for a bipartisan coalition to come together to require that an abortionist care for a child who survives an abortion as his or her patient and not treat the child as part of his or her "mistake." An override in the NC House will require seventy-two of the one hundred twenty representatives to vote for life over infanticide.
Two other powerful measures were recently introduced: HB 603 The Pain Capable Unborn Child-Protection Act and SB 52 A Second Chance for Life—Abortion Pill-Reversal Act. HB 603 focuses on the ability of unborn children at very early stages to feel pain, then hits Roe v. Wade with a strong moral, legal, and scientific foundation for overturning the activist ruling. SB 52 would require informed consent for any expectant mother starting a drug-induced abortion process. After the first dose was administered, she would have to be given written information about the possibility of reversing the effects. It would also require the NC Department of Health and Human Services to provide doctors who commit drug-induced abortions certain written materials.
Please share this post and invite others to pray for the lives of North Carolina's unborn children, expectant mothers who may be abused or misguided, and state representatives to "obey God, rather than men" (Acts 5:29) by overriding Governor Cooper's unconscionable veto.