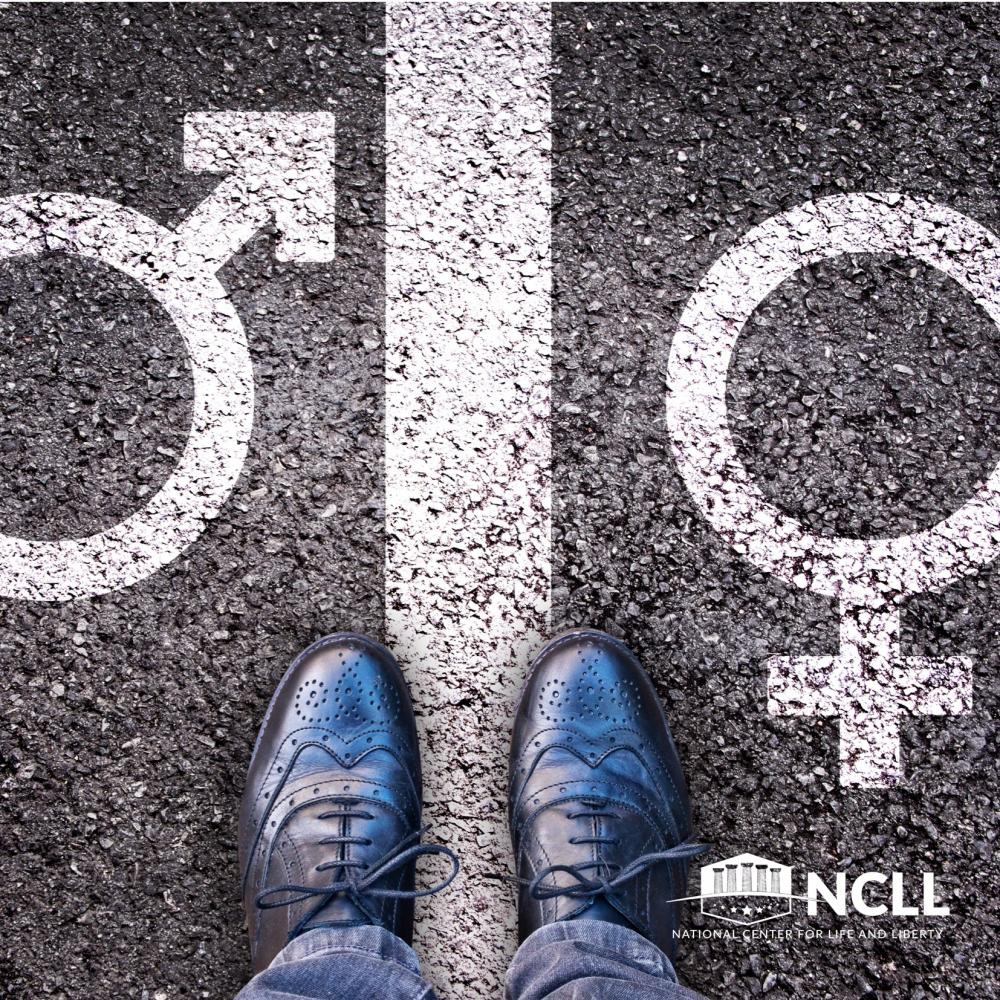 Last month the United States Supreme Court agreed to review three cases which may define the term "sex" as outlined in federal law. Specifically, the justices will review two employment cases in which the plaintiffs claim "sex" refers to "sexual orientation" and another in which the plaintiff claims it refers to suffering from gender confusion, or the misleading term "transgender."
In the first two cases, the plaintiffs were dismissed by their employers for reported misconduct. The two then sued their former employers, claiming their dismissals weren't for misconduct but their sexual orientation. In the third case, the defendant (a funeral home owner) stands on his sincerely held religious convictions and ministry to grieving families.
Two major areas of law that could be affected are Title VII of the Civil Rights Act of 1964 and Title IX of the Education Amendments Act of 1972. Please pray as these cases will potentially have far reaching consequences especially in the workplace, classrooms, foster homes, women's shelters, locker rooms, and bathrooms.
We'll continue to keep you updated on this and other attacks on the Truths of God's Word as we speak out on your behalf in courts of law, courts of public opinion, legislative chambers, and churches. Thank you for praying!