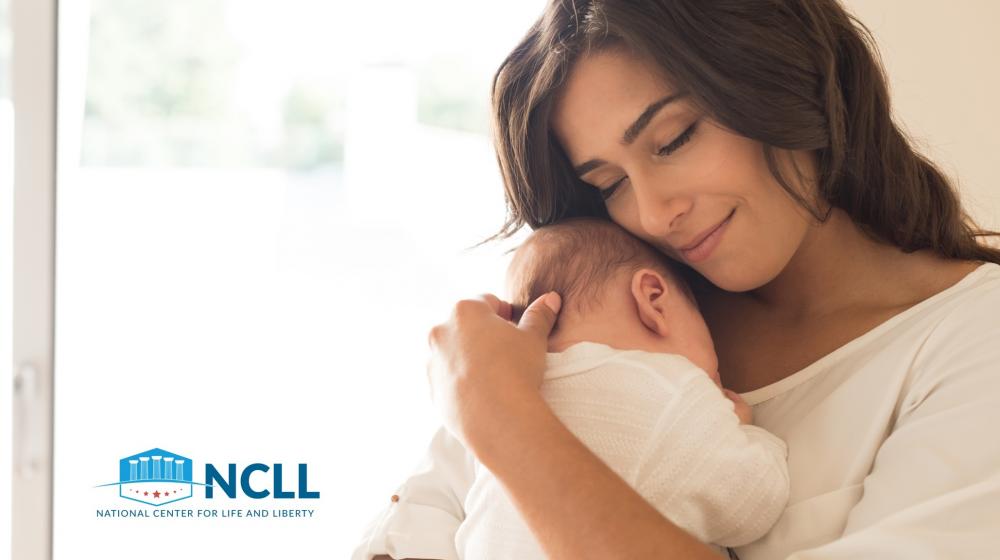 While we fight against any courts, legislators, or executives who betray the unborn, we also want to praise God for efforts to protect those who cannot protect themselves.

The day before Valentine's Day, both chambers of Mississippi's legislature passed a "heartbeat bill" to protect unborn babies as young as six weeks old. MS Governor Phil Bryant has signaled his intention to sign the life-saving legislation. Texas, Ohio, and nine other states have introduced heartbeat bills this year, and Indiana and North Carolina have recently put forward legislation banning dismemberment abortions conducted through "dilation and extraction."
In other promising news, in Texas, a three-judge panel of the Fifth Circuit Court of Appeals unanimously vacated a U.S. district court preliminary injunction protecting Planned Parenthood—and $3.4 million a year in taxpayer funds still going to the abortion giant's Texas affiliates. Here's where it gets interesting on the national level: the Fifth Circuit panel remanded for the district court "to limit its review to the agency record under an arbitrary-and-capricious standard." Circuit Judge Edith H. Jones also wrote a concurring opinion asking the full Fifth Circuit Court to reconsider the case in light of the lower court's unlawful injunction and disagreements among several circuits. State Attorney General Ken Paxton continues fighting for a full reversal and an end to Texas taxpayers' funding of Planned Parenthood. The state has a strong case with national implications.
In 2016, the Texas Health and Human Services Commission's Office of Inspector General tried to end Medicaid agreements with the abortion-conducting corporation. As outlined in the court's judgement, "The agency based this decision largely on undercover video footage of graphic discussions with Planned Parenthood personnel concerning the prospective sale of liver, thymus, and neural tissue from fetuses aborted during the second trimester of pregnancy."
On secretly recorded video, employees revealed Planned Parenthood violated federal statutes. AG Paxton described the raw footage, "Planned Parenthood employees admit that some doctors performed abortions to obtain fetal tissue for their own research and would manipulate the timing and methods of abortions."
As the circuit court's documents explain, "The videos justified terminating the affiliates' provider agreements, the agency contended, because they indicated noncompliance with accepted medical and ethical standards."
Thank you for fighting for life! Your prayers and contributions help defend the defenseless among us—from the earliest stages of life through adulthood. Thank you for giving a voice to the voiceless.