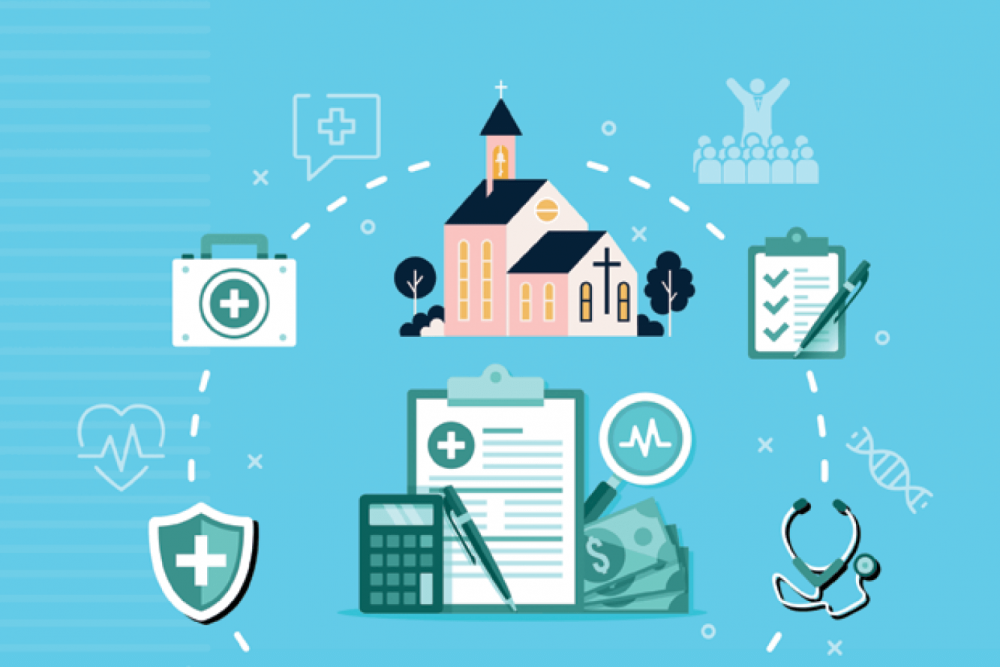 When an emergency situation develops in your church service, the first and only thought is the safety and security of your people. But the aftermath can be challenging.
Beyond the potential for physical harm, there is the real danger of financial harm in our increasingly litigious society, where the best intentions for protection can go wrong and lead to a lawsuit. In addition to your fiscal responsibility, you have a moral and ethical obligation to protect your people.
Liability and legal issues can be tricky to navigate. This DVD & printed guide can help you establish the proper infrastructure to handle whatever might arise. And if you're interested in going deeper, the NCLL offers direct training and support if you need it.
Liability Insurance & Your Safety Program