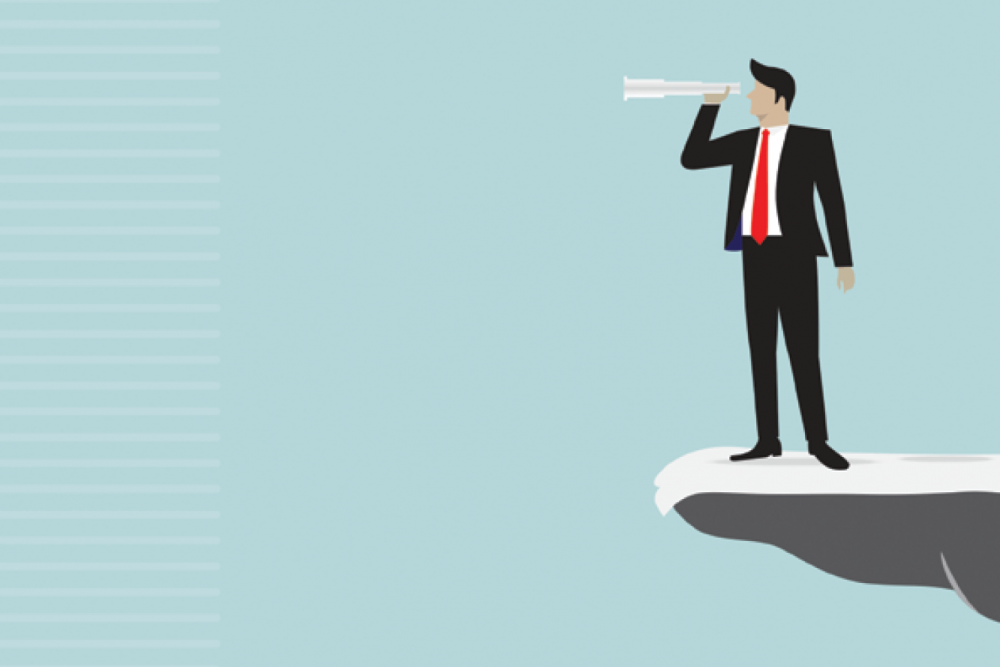 Most of the people arriving at your church on Sunday want to learn, worship, and fellowship. Some are looking for answers. But sometimes a third category shows up—those who want to harm others.
How do you spot and address the troubled person without losing your church's "come as you are" invitation?
This clear, concise DVD & printed guide will help your church recognize and prevent potential trouble, deal with unfolding crises, and address any aftermath.
Our training materials and seminars give you proven concepts based on real-life situations. You'll learn to identify opportunities to minister to victims of abuse and protect your congregation from external threats. You can also schedule specialized training for your church or attend an upcoming seminar in your area.
Sunday Morning: What Do You Look For?