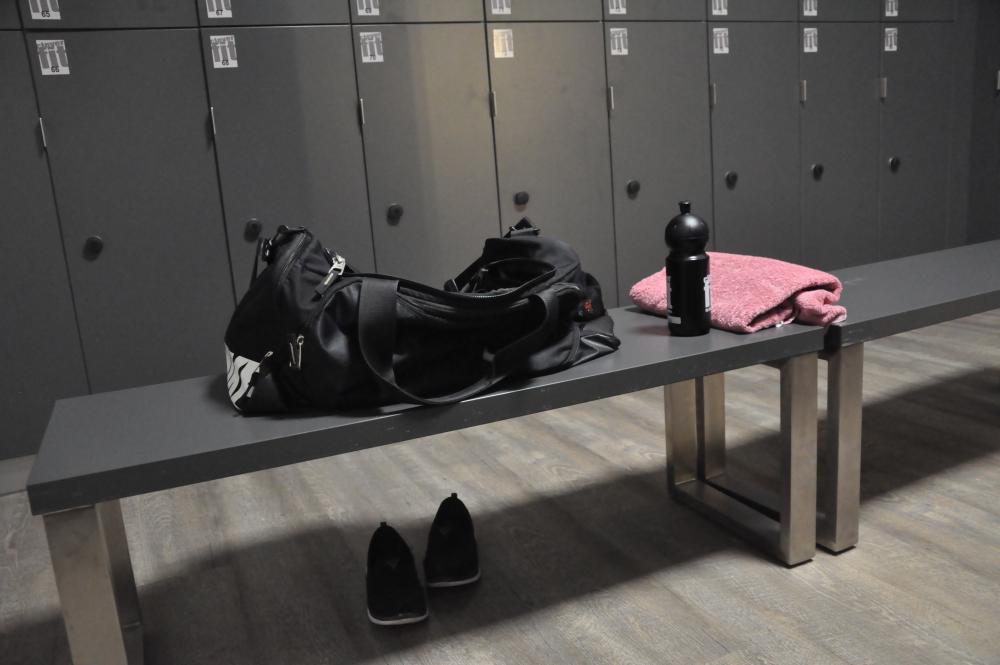 A woman confronted a genetically male gym member in the Women's Locker Room at Planet Fitness in Leesburg, Florida. The man then spent an hour "putting on makeup" before he called 911 to complain of being "sexually harassed."
According to another woman who complained to staff, he presented his naked body to other women. The gym misled the women and failed to protect them. In the case of at least one woman, Planet Fitness violated her Constitutional rights to religious accommodations and then retaliated against her by revoking her membership.
On Fox News Channel's feature, Night Court with Shannon Bream, Attorney Gibbs confronts an Atlanta talk show host who thinks Planet Fitness did the right thing. And he equips all Christians with helpful legal concepts as we fight against the culture of deception. Learn what you can do in our society that increasingly violates truth by calling any man a woman.