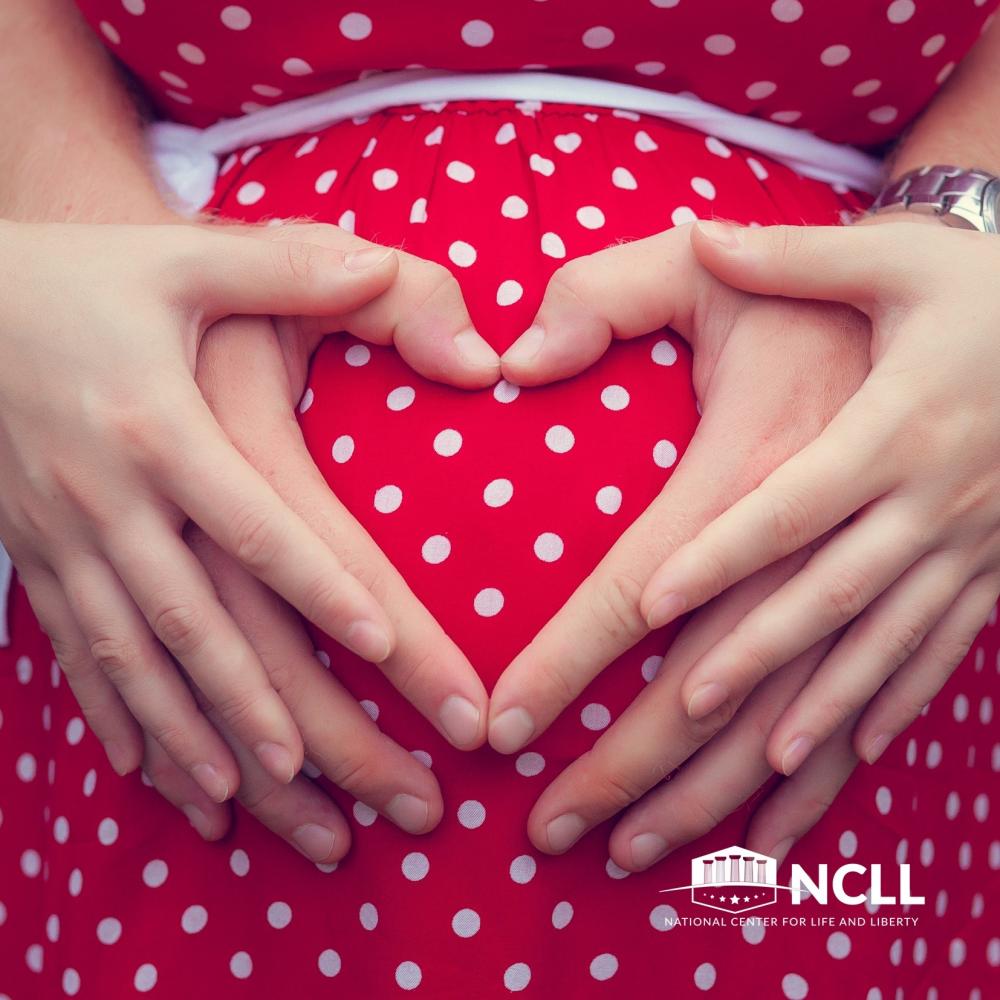 Thank you for praying for Ohio's Heartbeat Bill. Governor Mike DeWine signed the life-protecting measure into law this month right after the legislature passed a reconciled version. As its name implies, the new law would protect babies with a detectable heartbeat (usually at six weeks). John Kasich declined to sign the measure during his governorship, citing concerns it would be struck down in the courts. We believe a court battle over heartbeat bills passed in Ohio and other states is worth fighting.
Good news in Kentucky: Two years ago, David Hale, Judge of the U.S. District Court for the Western District of Kentucky blocked the state's "Ultrasound Informed Consent Act" shortly after it became law. The bill passed in early 2017, but this month a three-judge panel (by a vote of two-to-one) of the Sixth Circuit Court of Appeals found that it was constitutional under NIFLA v. Becerra. Simply put, now medical professionals must show a woman an ultrasound and let her hear her baby's heartbeat before performing an abortion to destroy her child.
And to round out the trifecta for the same week in April, South Dakota passed a bill to ban dismemberment abortions (DNC abortions). Please continue to pray for the protection of the unborn and for greater understanding of the truths of God's Word in our country. When someone comes to understand the value of life in Christ, they will greater understand the value of an unborn child or disabled adult.