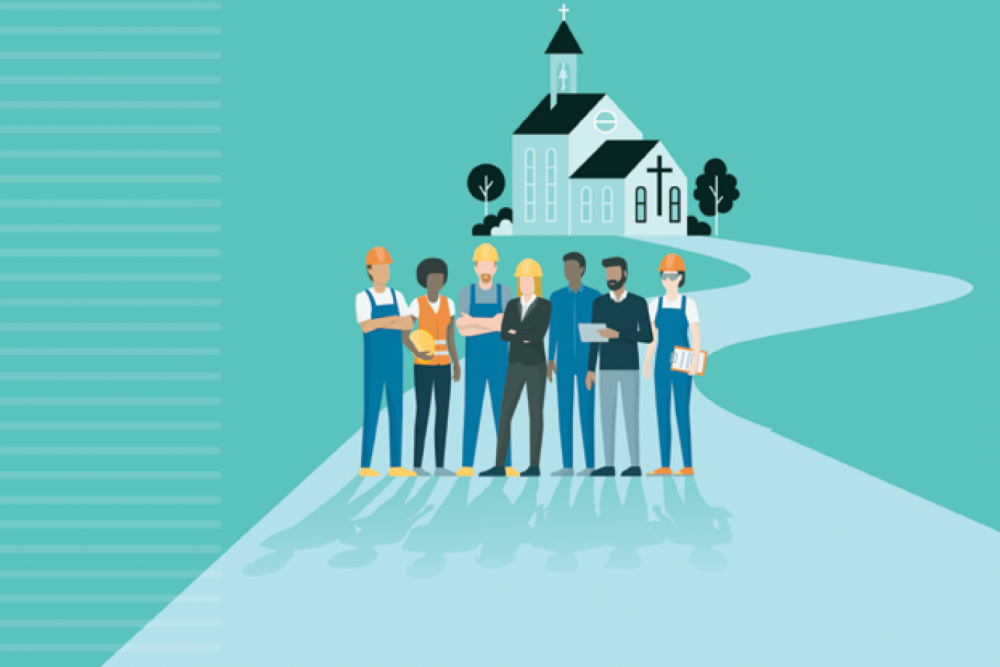 An estimated half of American churches aren't prepared for a major emergency. Causes include from wishful thinking to a perceived lack of resources.
Thankfully, more are actively choosing wise stewardship—starting with building their safety team. We can help you walk your leadership team through the steps to overcome any of your church's fears and/or lack of safety knowledge. In approaching the safety team as a ministry, similar to musicians or ushers, we can help you identify the right candidates, training, and equipment.
Most churches already have the core of a safety team in the congregation (current and former first-response, medical, or military personnel). In addition to your helpful step-by-step guide, the NCLL can provide onsite training to prepare your team.
Developing a Safety Team