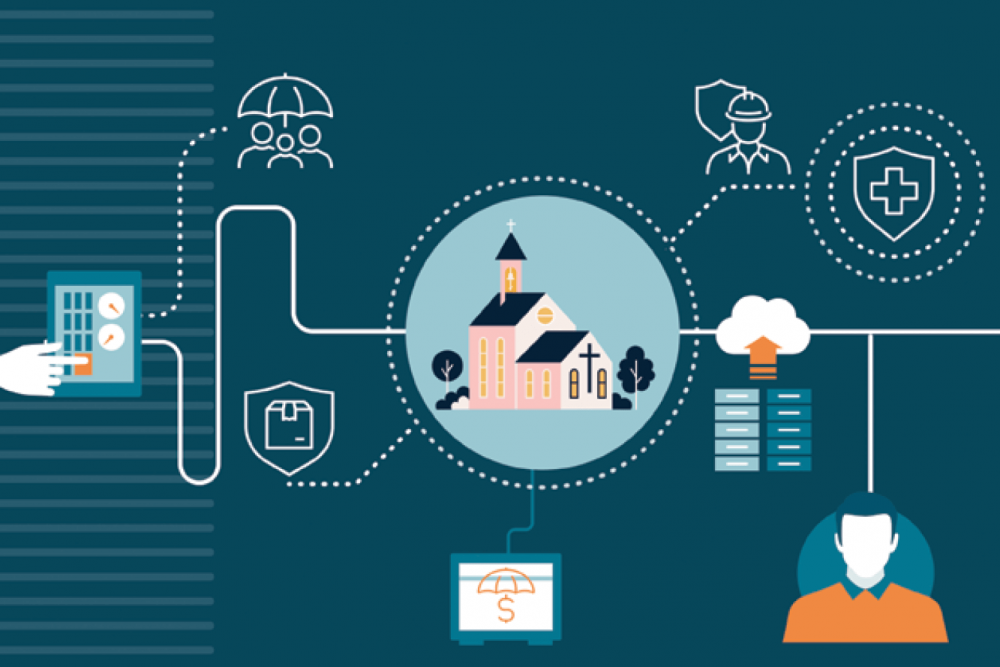 If a crisis unfolded in your church today, would you be prepared? What does Christlike love look like in response to medical emergencies; predatory, violent, or troubled visitors; and natural disasters?
Biblical hospitality requires care and protection, but a majority of recently surveyed churches have no comprehensive safety plan. In any worthy endeavor, proper planning is the first step to success. And it's simple to move from no plan to a good plan on your way to a great plan.
This DVD & printed guide help address many of the facets to formulating a practical, straightforward safety plan for your congregation. This core resource provides a foundation for the Church Security and Safety Training Series. If you don't have a plan yet, this is the simplest way to start.
Putting Together a Safety Plan